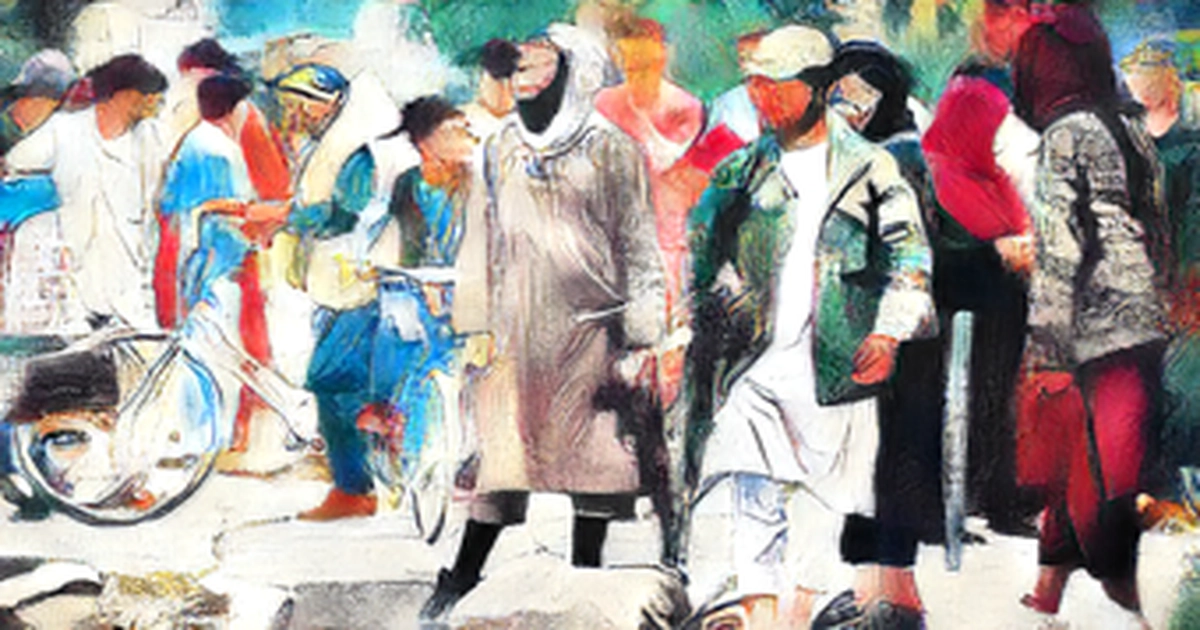 Taliban fighters stand guard as civilians gather at the site of an explosion in front of a school in Kabul, Afghanistan on April 19, 2022. EBRAHIM BOROOZI AP MAZAR-I-SHARIF, Afghanistan -- At least 34 people were killed and 102 others wounded in two explosions in northern Afghanistan on Thursday, according to local media.
At least 30 worshippers were killed and 80 others wounded when a blast ripped through a mosque in Mazar-i- Sharif, capital of Balkh province, the Khaama Press quoted officials from Abu Ali Sina Regional Hospital in the city as saying.
Five were killed and 65 were wounded, according to initial reports. An eyewitness told Xinhua that the blast took place inside the Saay Doakaan Mosque when scores of worshippers were offering prayers at around 12: 45 pm local time.
The second blast came about 15 minutes later in the province of Kunduz, killing four people and wounding 22 others.
The Kunduz blast occurred after a vehicle carrying military personnel was hit on the outskirts of the provincial capital Kunduz city, according to a spokesman for provincial police Obaidullah Abid.
Abid told Xinhua that military personnel were killed and it was not immediately known if any pedestrians were affected by the explosion.
ALSO READ: 7 killed in minibus bomb blast in western Afghanistan
Two children were wounded in police district 5 in the country's capital of Kabul earlier Thursday morning, police spokesman Khalid Zadran confirmed in a tweet.
Details about the incidents are not available due to the absence of any official statement.
No group has claimed responsibility for the attacks.
In recent months, a series of terror attacks were reported to have been staged by militants of the Islamic State IS group opposing the Taliban-led caretaker government.
At least six people were killed and over 20 wounded in two back-to-back explosions outside a boy's high school in western Kabul on Tuesday.