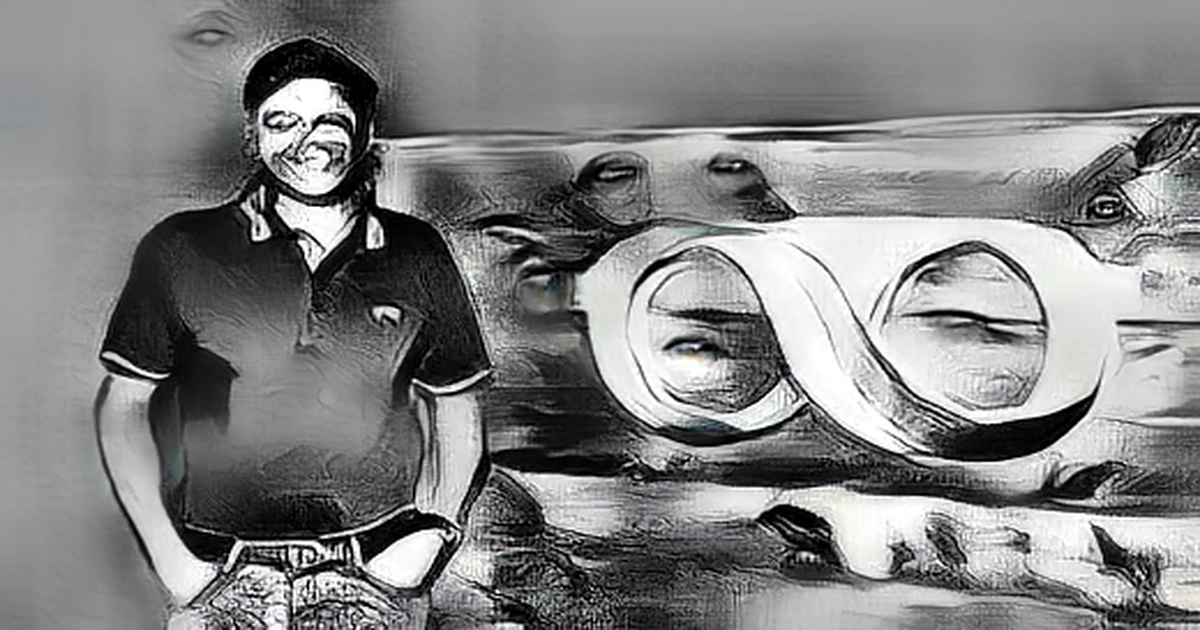 Peyush Bansal, the CEO of Lenskart, believes that an MBA degree is not necessary to be a successful entrepreneur. In one of the recent episodes of Shark Tank India season two, Bansal replied to a query of a young boy, Vidit from Indore, who asked him if MBA is important in order to establish himself as an entrepreneur. Bansal refuted and gave his own example to support his argument.
He said, You can take my example. I have not done an MBA but I have been an entrepreneur for over 12 years. Bansal completed his bachelor's degree in electrical engineering from McGill University, Canada. He worked at Microsoft for a while after that. He left his well-paying job to come back to India and took a dive into entrepreneurship in 2007. He worked on a couple of start-ups before launching the eyewear brand Lenskart in 2010.
Lenskart went on to become a well-known tech start-up with a sizable presence across the country. It is backed by prominent investors such as SoftBank, TPG Group, Premji Invest, International Finance Corp. and others.
Bansal pointed out that a business school can help with networking and understanding the business ecosystem through case studies, but entrepreneurship is practical experience. An MBA degree can be an added advantage but it is not mandatory at all, he concluded. He also shared that his mantra to invest in a start-up lies in how humble the entrepreneur is. The most important thing is how the founder thinks, how he speaks, and whether he listens to you or not. He said that an entrepreneur should have the hunger to succeed and that is what compels him to invest in them and their companies.
Bansal is currently appearing in the Indian version of the Shark Tank series. In season one he invested Rs 8.7 crore across 27 deals.