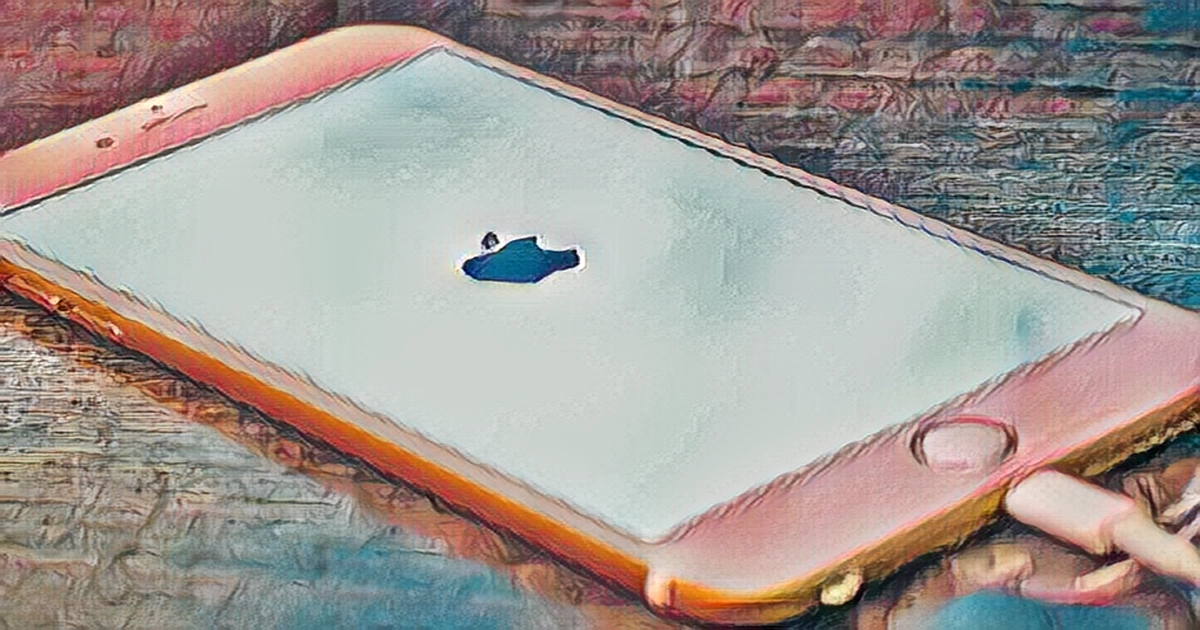 Apple Inc. AAPL users: If your iPhone battery drains too quickly, here are five simple yet efficient tips that will keep your phone active for longer periods.
See also: Apple Users, Magically Share Text Or Images Between Your Devices Using This Pinch-And- Paste Gesture
According to the YouTuber, iPhone owners should follow these five steps to save their phone's battery:
Tip I: Head to Settings, go to Display Brightness and toggle the Dark Mode.
Tip II: Go to Accessibility, tap on Display Text Size and then toggle on Reduce White Point - the higher you take this percentage, the more battery you save.
Tip III: In Settings, go to Battery and tap Battery Health. After that, toggle on Optimize Battery Charging.
Tip IV: Stop force quitting your apps because iOS is optimized to handle background apps.
Tip V: Go to Settings, Privacy Security and scroll down to Tap on Analytics and Improvement. You can toggle every option on the page.
The video had more than 1.5 million views at the time of writing.
Here are 5 game-changing hacks.