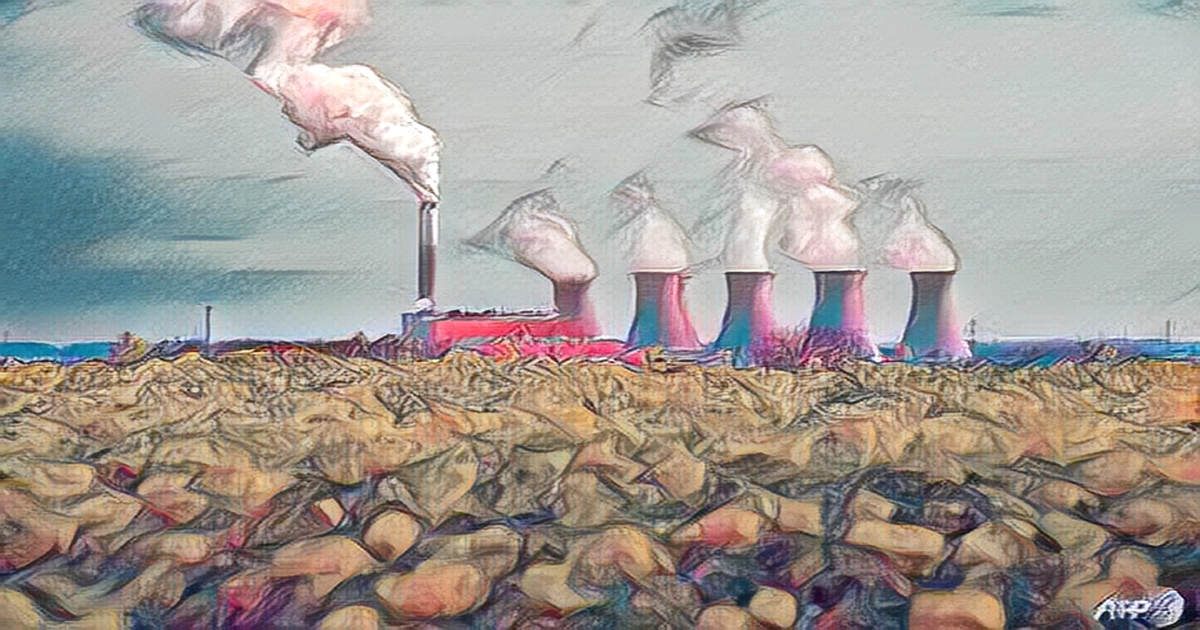 Britain is considering keeping some coal plants available for back-up power to ensure sufficient electricity supplies for the next winter, National Grid said on Wednesday, but plant operators said they are unlikely to meet the request.
Britain is going to close its coal-fired power plants by October 2024 as part of an effort to reduce fossil fuel emissions in line with global climate goals that seek to mitigate the effects of catastrophic climate change.
Plant operators such as EDF and Drax had indicated that their plants would close before this deadline, but they have been kept available through contracts with National Grid as part of their contingency plans for winter 2022 23 because of record gas prices and fears of supply issues.
National Grid's Electricity System Operator said it had been asked by the government to look into potential contingency contracts for coal plants for the 2023-24 winter.
The back-up coal plants were only used once this winter when a cold snap swept the country in early March.
EDF and Drax said they didn't expect to be able to keep their plants ready for operation next winter.
EDF said it had already indicated to the government that it planned to shut down its two remaining coal units at the West Burton A plant on March 31, 2023.
It said that there are a number of workforce and operational reasons that make extending the life of West Burton A very challenging, and that many staff have already stayed well beyond planned retirement dates.
As planned, Drax said that its coal units would close at the end of March 2023.
A Drax spokeswoman said that the units would not be able to operate compliant for winter 2023 because of the number of certifications on the coal-fired units.
Uniper, which operates the Ratcliffe coal power plant, said that as four units already have separate capacity market contracts, they would not be eligible for a new contingency contract.
Britain has a target of zero emissions by the year 2050.