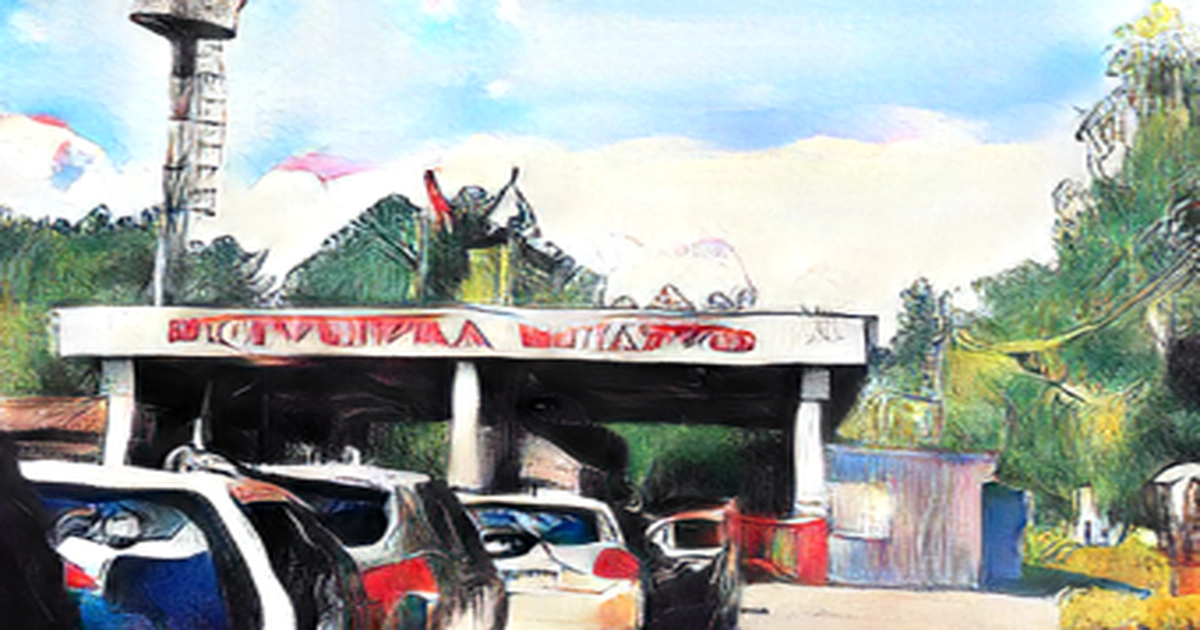 MINSK, Belarus: Belarus has announced that it is banning trucks registered in the European Union from entering its territory.
The transport ministry made an announcement, according to the Interfax News agency.
Russian Federal Customs Service reports show that the European Union is blocking cars registered in Russia and Belarus from entering its member countries.
The EU imposed sanctions on Russia after it invaded Ukraine, which is part of the blockade of Russian and Belarus autos.
Russian Federal Customs Service said in a statement that international transport vehicles with Russian and Belarusian registration plates will not be able to move goods across the territory of EU countries.
The EU does not allow entry into vehicles transporting pharmaceuticals, food, agricultural products, energy, fertilizers, and nonferrous metals.
Belarus, a member of a Russia-led customs union, was singled out for sanctions for allowing Moscow to use its territory to launch the attack against Ukraine.