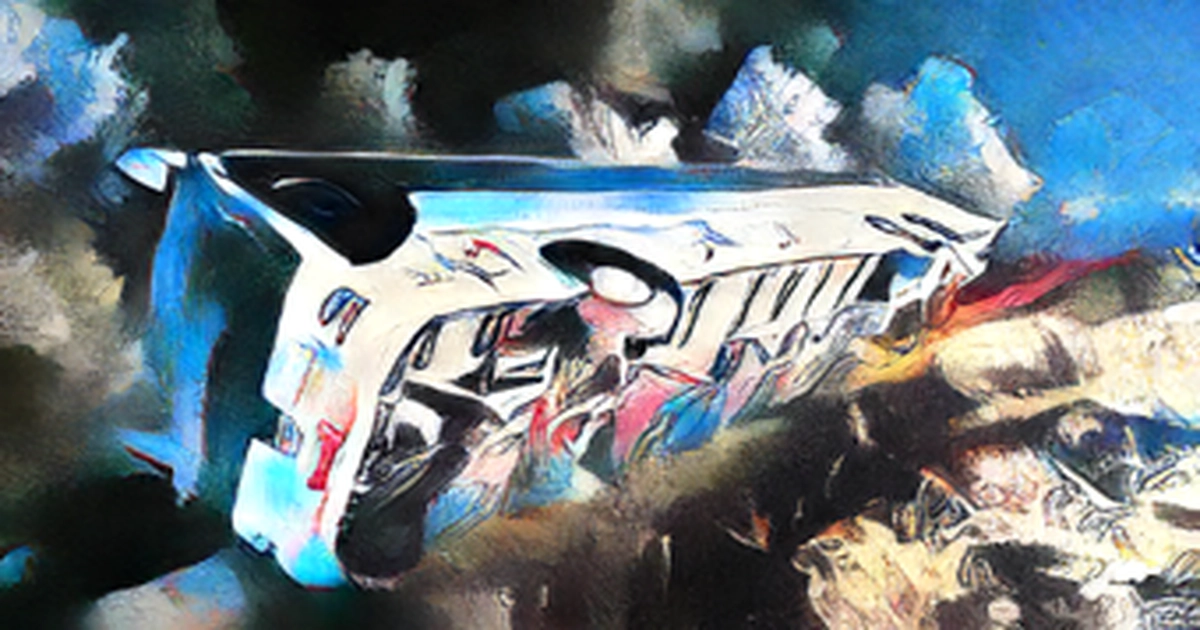 A vehicle expert report and forensic medical analysis are assigned to determine what caused the serious road accident last night involving a Serbian bus on the Trakia motorway.
The theory is that the driver error is due to a possible technical failure due to the fuel and motor oil spilt on the roadway. According to Diana Russinova, chairperson of the European Centre for Transport Practices, the road surface in this section of the motorway is in good condition. She says that no control has been exercised by the institutions even though under Bulgarian law children cannot be transported during the dark hours of the day. The judicial proceedings are complicated and will be pursued by investigators from the National Investigation Service.
Pre-trial proceedings have been initiated after the driver of the bus has been arrested.