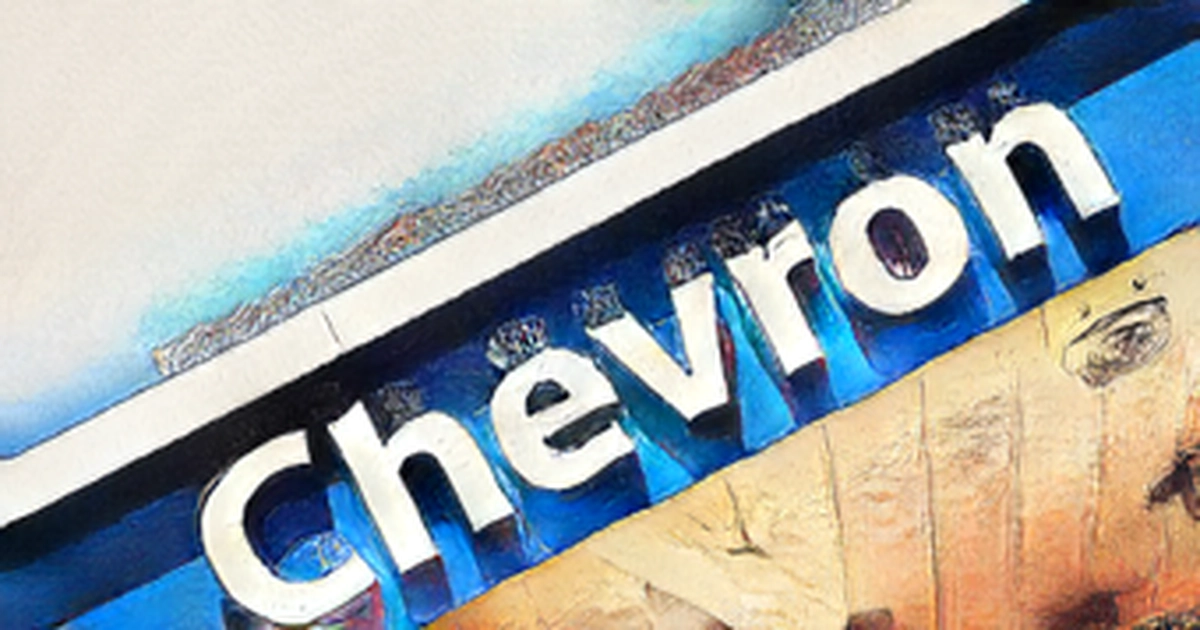 The Dow Jones Industrial Average stock market index listed company, Chevron CVX, is seen in Los Angeles, California, April 12, 2016. REUTERS Lucy Nicholson File Photo
Jan 26 Reuters -- Chevron Corp CVX.N and Marathon Oil Corp MRO.N became the latest US oil and gas companies to raise quarterly dividends because of the rebound in fuel demand, which drives energy prices higher.
In the last year, U.S. oil prices went up more than 50% thanks to the global recovery from the coronaviruses epidemic, pushing companies to return cash to shareholders through buybacks and dividends.
Chevron raised its quarterly dividend by 8 cents to $1.42 per share, while Marathon raised it by 16.7% to 7 cents per share.
On Wednesday, the shares of Chevron hit a new all-time high, with Brent crude hitting $90 for the first time in seven years, ahead of its fourth-quarter results on Friday.