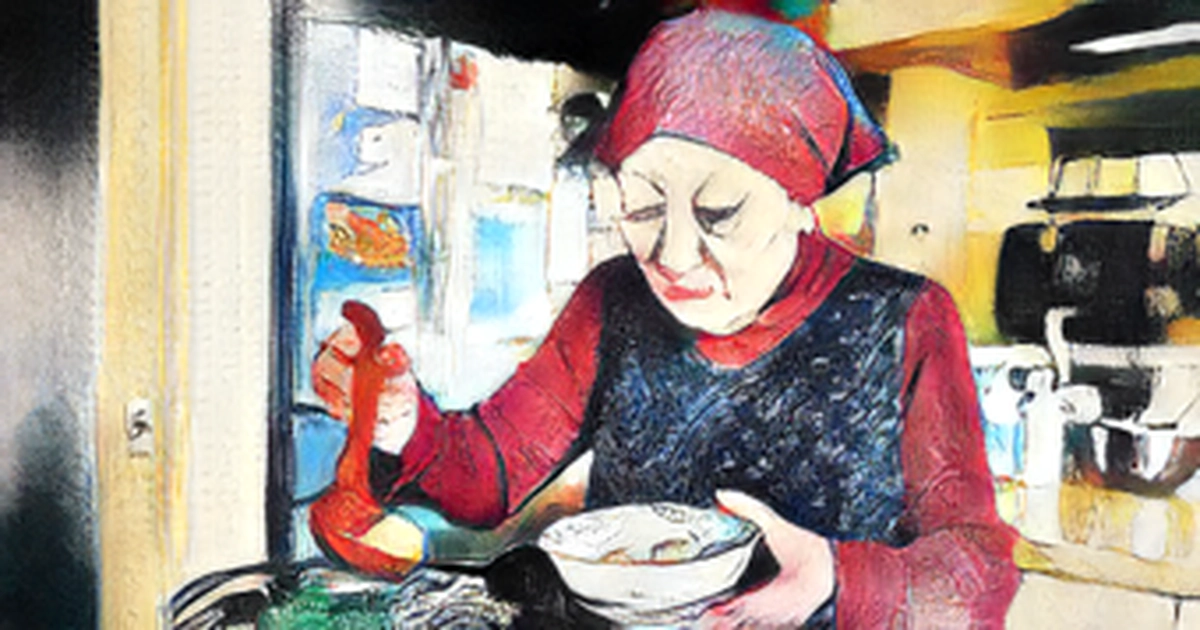 In this series, Japanese photojournalist Satoshi Takahashi focuses on the diverse heritage of his home prefecture Akita in northern Japan. For this 12th article, Takahashi looks into a local specialty, Damako nabe hotpot, by traveling to the town of its origin, Gojome.
If you want a couple of dishes that say Akita, you can't go wrong with Damako nabe and Kiritampo nabe hotpots. The former, Damako, is derived from a dialectal verb damakeru, meaning rolling something into a ball. The pot contains damako mochi, or bite-size balls of mashed cooked rice that are boiled in soy sauce-based broth with gobo burdock root maitake mushrooms, seri parsley, green onion and hinai jidori local free-range chicken. The dish was supposedly originated in the city of Gojome and the surrounding area, and has been prepared for all occasions, from everyday meals at home to special events.
Kuniko Ishii, 77, a member of a group working to preserve local food culture, cooked a pot for me. She said that in the past, as a lot of sculpin was caught in the river nearby, we also enjoyed damako nabe with miso-based sculpin soup. Another of her unforgettable stories was revealed by Ishii. She and her friends visited the devasted city of Otsuchi, Iwate Prefecture, about two months after the March 2011 Great East Japan Earthquake and tsunami. A group of 43 from Gojome and the neighboring town of Ikawa had been staying at a hotel in Otsuchi on that day, but had escaped the tsunami thanks to the staff's directions. The guests were sent off by the hotel's president, chief chef, and 3 members of a fire company who all stayed behind, and were killed in the waves.
We were indebted to the townspeople of Otsuchi, reflects Ishii. During their stay, rendered speechless by the destruction, they stood by the victims and cooked damako nabe for them. The bond that was created then turned into the friendship of today. A hotpot can connect people, and I wish to cherish each such relationship. The hotpot, an essential part of the local food culture, warmed my heart. Happiness flowed through me as I realized once more that this was my home.
Satoshi Takahashi was born in 1981 in Akita, Akita Prefecture. He lived in Phnom Penh from 2007 to 2018 and captured the social problems of Cambodia through his photographs, which were published worldwide. In 2019, his publication RESISTANCE, whose subtitle translates to the unaunted spirit of Cambodians, won the 38th Domon Ken Award sponsored by The Mainichi Newspapers Co.
More information in Japanese can be found at the following Mainichi Shimbun page online: