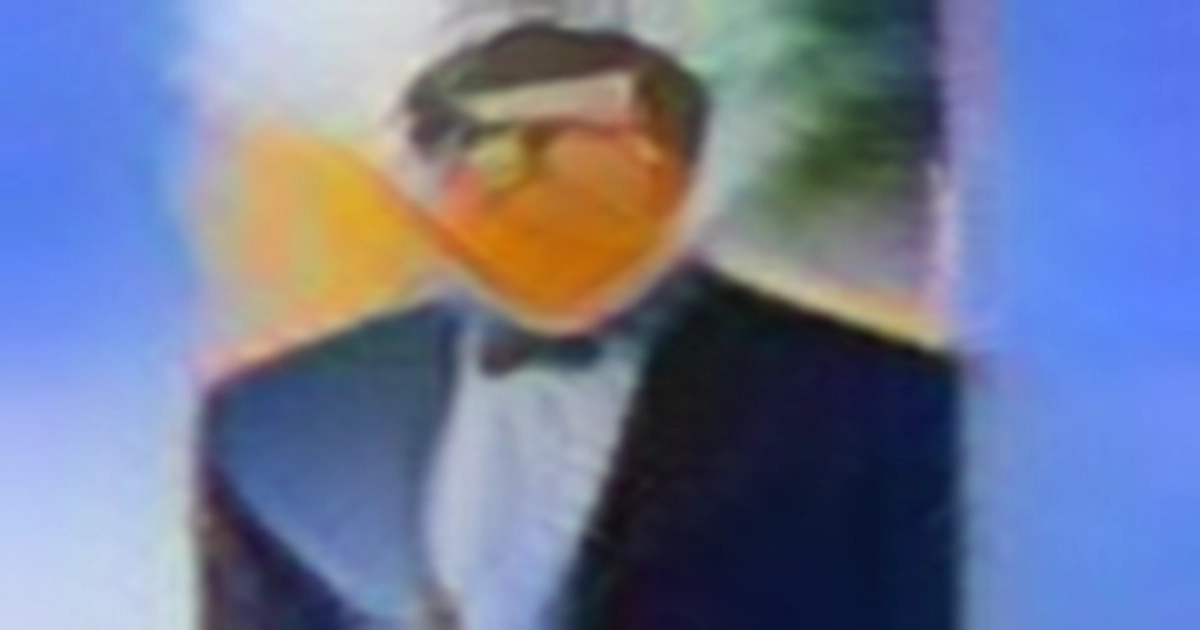 The General Manager at Jio Platforms has joined Finance Blocks as a Product Technology Advisor.
Dipender has a decade of experience in complex digital products platforms and has an inspiring vision for building large-scaleblockchain products in finance retail domains.
Progressive promising solutions are taking over the mainstream headlines as the industry enters the new year. The socio-economic growth in the world is still hampered by few critical issues. In order to ensure this overall growth, urban rural parts of a country must be in sync in terms of technological economic progress. Finance Blocks are one of the areas where Fintech solutions come into play, such as Finance Blocks.
Dipender, who brings his valuable experience in the field of Fintech, API SDK-based products, said that Finance Blocks is well placed in the market today by creating the right product, identifying the right business processes to serve the underserved, and building key partnerships to bridge the rift between rural financial lenders rural populations.
More insight into the current RFI situation, as Finance Blocks brings a product-market fit, Dipender shares, providing financial services in the rural sector is a challenge today due to the state of rural economic activities, socio-economic dependencies vulnerability to multiple risks, and the state of rural economic activities, is one of the challenges of providing financial services in the rural sector.