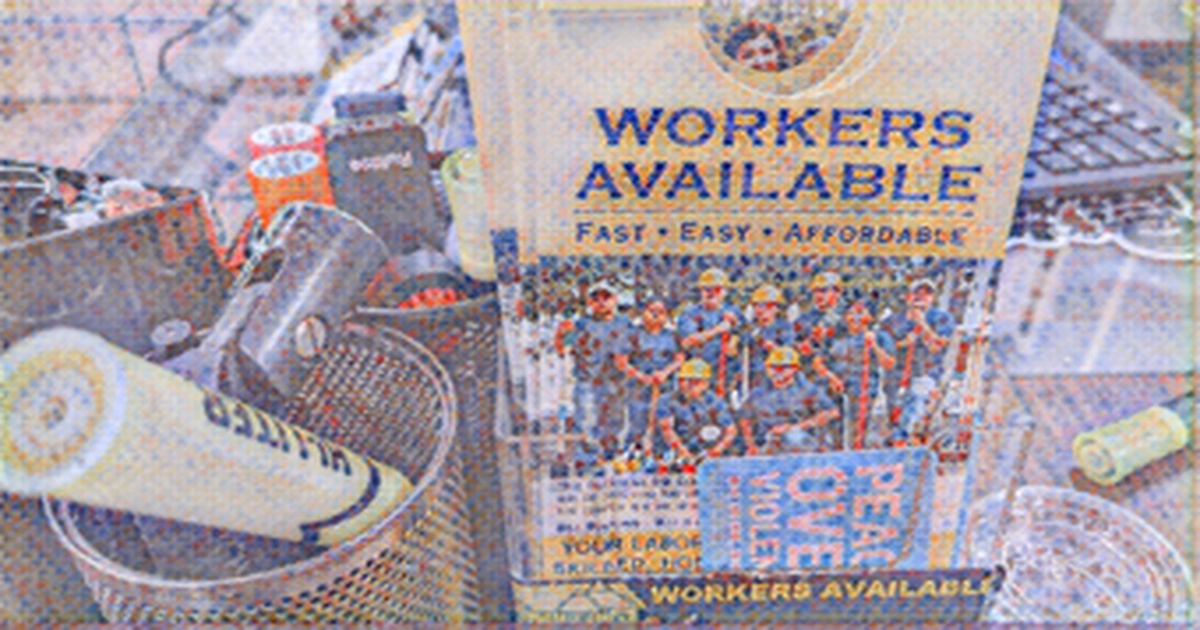 In December, U.S. job growth faltered as the spread of the new omicron variant cast a new threat to the economy and the recovery from the pandemic.
The Labor Department said in its monthly payroll report released Friday that payrolls in December rose by 199,000, which is much less than the 400,000 jobs forecast by Refinitiv economists. The unemployment rate, based on a separate survey, dropped to 3.9% from 4.2%, the lowest level since the epidemic began.
The last time job growth was this slow was in December 2020, when employers cut 306,000 positions.
The report only included data from the first half of the month before a stunning rise in cases driven by the highly transmissible omicron variant. The U.S. is reporting a seven day moving average of more than 540,000 cases.
Thousands of flights have been canceled and a growing number of schools have postponed their reopenings because of the fast-spreading variant, and it's still unclear what it will mean for the health of the economy.
Many economists believe that omicron will have a minimal effect on the December jobs report and instead affect hiring in January.
The December jobs report won't show how much labor market disruption is currently being wrought by omicron. Julia Pollak, chief economist at ZipRecruiter, said the January report is sure to do so. She projected that the industries most vulnerable to the Pandemic like leisure and hospitality, travel, retail and arts and entertainment would take the biggest hits next month.
This is a developing story.