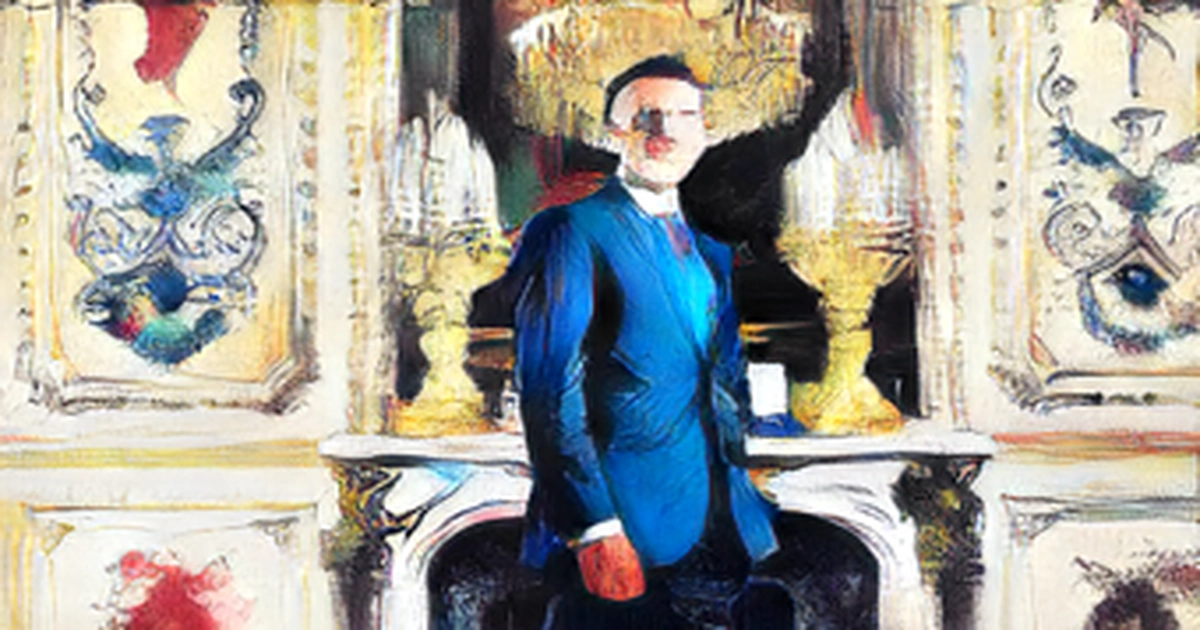 Prime Minister Narendra Modi has congratulated Emmanuel Macron on being re-elected as the French President. Prime Minister Modi believes that he is looking forward to work together with Macron to deepen the strategic partnership between India and France.
PM Modi tweeted: Congratulations to my friend Emmanuel Macron on being re-elected as President of France! I look forward to working together to deepen the India-France Strategic Partnership. President Joe Biden and Canadian Prime Minister Justin Trudeau applauded Macron's election as the French President for the second time.
British Prime Minister Boris Johnson, European Council President Charles Michel and Italian Prime Minister Mario Draghi also congratulated Macron on his re-election as French President.
Congratulations to Emmanuel Macron on your re-election as President of France. France is one of our closest allies. Johnson tweeted in English and French, and I look forward to working together on the issues that matter most to our two countries and the world.
Michel posted in French, Warm congratulations to Emmanuel Macron. In this turbulent period, we need a solid Europe and a France that is fully committed to a more sovereign and strategic European Union. We can count on France for 5 more years. Draghi said in a statement that Macron's victory is a great news for all in Europe. Macron became president of France for the second term by defeating his far-right rival Marine Le Pen. He promised to make changes despite the disillusionment with his first term.
He said that many only voted for him to keep Le Pen out and he promised to improve the living standards of French citizens in his victory speech. According to the news agency Reuters, many in this country voted for me not because they supported my ideas but because they wanted to keep those out of the far-right. I want to thank them and know that I owe them a debt in the years to come.