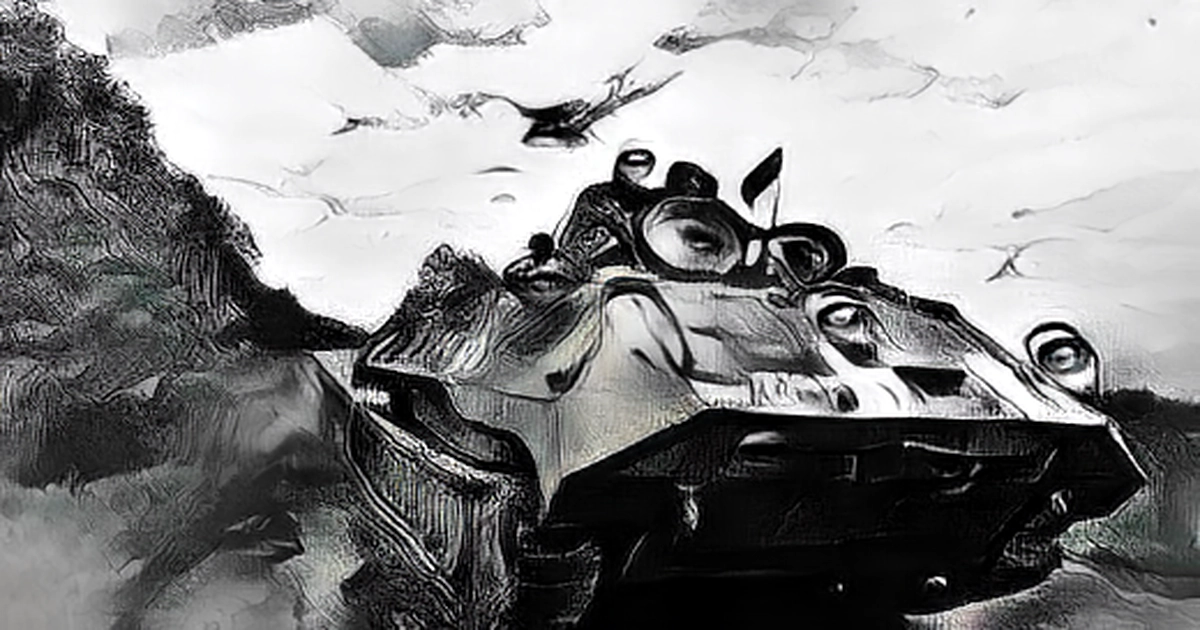 KYIV : Ukrainian forces have broken through Russia's defences in the south of the country while expanding their rapid offensive in the east, seizing back more territory in areas annexed by Moscow and threatening supply lines for Russian troops.
Ukrainian forces recaptured several villages in advance along the Dnipro River on Monday October 3 by Ukrainian officials and a Russian-installed leader in the area, making their biggest breakthrough in the south since the war began.
The southern breakthrough is a reflection of recent Ukrainian advances in the east, even as Moscow tried to raise the stakes by annexing land, ordering mobilisation and threatening nuclear retaliation.
Ukraine made significant advances in two of the four Russian-occupied regions Moscow last week after what it called referendums that were denounced by Kyiv and Western governments as illegal and coercive.
In a sign that Ukraine is building momentum on the eastern front, columns of Ukrainian military vehicles headed for Lyman, a rail hub that was taken over over the weekend, and a staging post to push into the Donbas region.
President Volodymyr Zelenskyy said Ukraine's army had seized towns in a number of areas, but did not provide any details.
In several regions, new population centres have been liberated. Zelenskyy said in a video address that heavy fighting is going on on several sectors of the front.
Serhiy Gaidai, the governor of Luhansk -- one of two regions that comprise the Donbas - said Russian forces had taken over a psychiatric hospital in the town of Svatovo, a target en route to recapturing the major cities of Lysychansk and Sivierodonetsk.
There is a network of underground rooms in the building and they have taken defensive positions, he told Ukrainian television. In the south, Ukrainian troops recaptured the town of Dudchany along the west bank of the Dnipro River, which bisects the country, Vladimir Saldi, the Russian-installed leader in occupied parts of Ukraine's Kherson province, told Russian state television.
Saldi said there are settlements that are occupied by Ukrainian forces.
Dudchany is located about 30 km south of where the front stood before Monday's breakthrough, indicating the fastest advance of the war so far in the south. Russian forces had been dug into heavily reinforced positions along a mostly static front line since the early weeks of the invasion.
Ukrainian military and regional officials have released details, although Kyiv has yet to give a full account of the developments.
Soldiers from Ukraine's 128th Mountain Assault Brigade raised the country's blue and yellow flag in Myrolyubivka, a village between the former front and the Dnipro, according to a video released by the Defence Ministry.
Serhiy Khlan, a Kherson regional council member, said four other villages had been recaptured or where Ukrainian troops had been photographed.
He said that our armed forces are moving powerfully along the banks of the Dnipro nearer to Beryslav.
Reuters was unable to independently verify the developments.