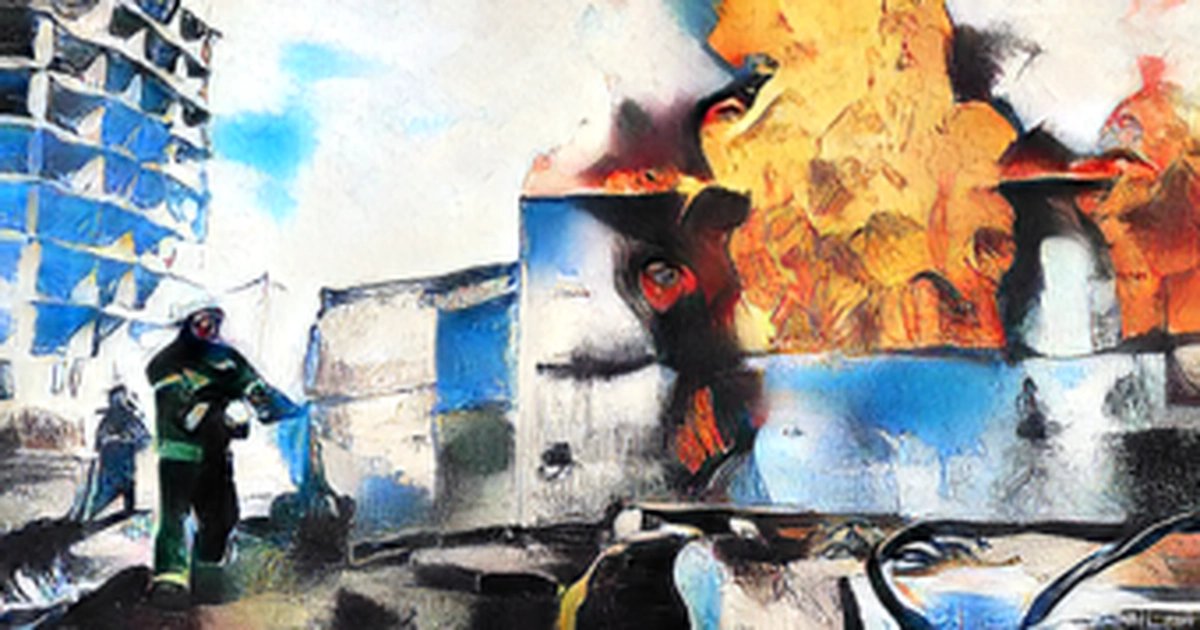 Ukrainian officials met with leaders abroad on Thursday to call for additional financial assistance as their country reels from the devastating attacks from Russian forces and a disrupted economy.
As Ukraine suffers from a devastating economic relationship and widespread destruction, President Volodymyr Zelensky told the World Bank that it needed up to $7 billion in support per month and that it would need hundreds of billions of dollars to recover from the war.
Since Russia invaded Ukraine on February 24th, Zelensky said Russian troops have destroyed or damaged tens of thousands of houses and more than 1,100 educational institutions, as well as hospitals and businesses. An initial analysis found that Ukraine has suffered $550 billion in losses.
Together, we are able to implement solutions that will not only stop the aggressive intentions of the Russian Federation, but also show all the potential aggressors of the world that create problems for other states, for other nations, and create problems for themselves, he said, speaking virtually from Ukraine. If we do not do this, millions of people in the world will suffer from the aggressive actions of individual states.