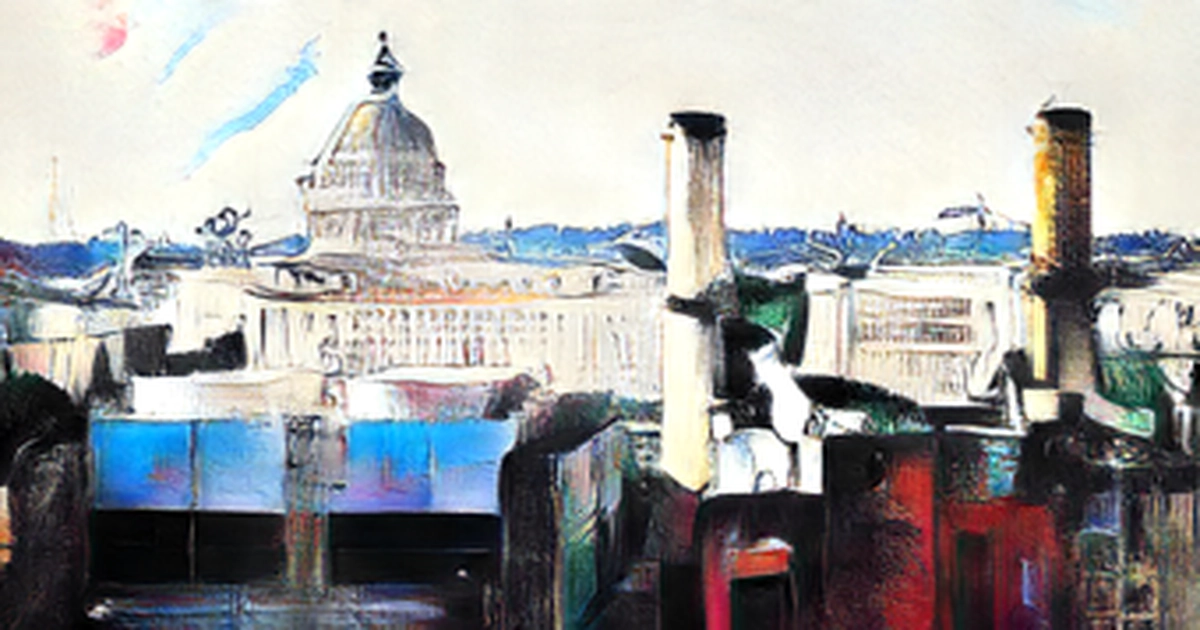 The US Supreme Court imposed limits on the federal government's authority to issue regulations to reduce carbon emissions from power plants in a ruling that undermines U.S. President Joe Biden's plans to tackle climate change and could limit other agencies on other issues.
The court s 6 - 3 ruling limited the power of the Environmental Protection Agency EPA to regulate greenhouse gas emissions from existing coal and gas-fired power plants under the Clean Air Act. Biden's administration is working on new regulations.
This could be related to a conflict with your ad blocking or security software. You can add jp and piano.io to your list of allowed sites. If this does not resolve the issue or you are unable to add the domains to your allowlist, please see this support page. We apologize for the inconvenience.