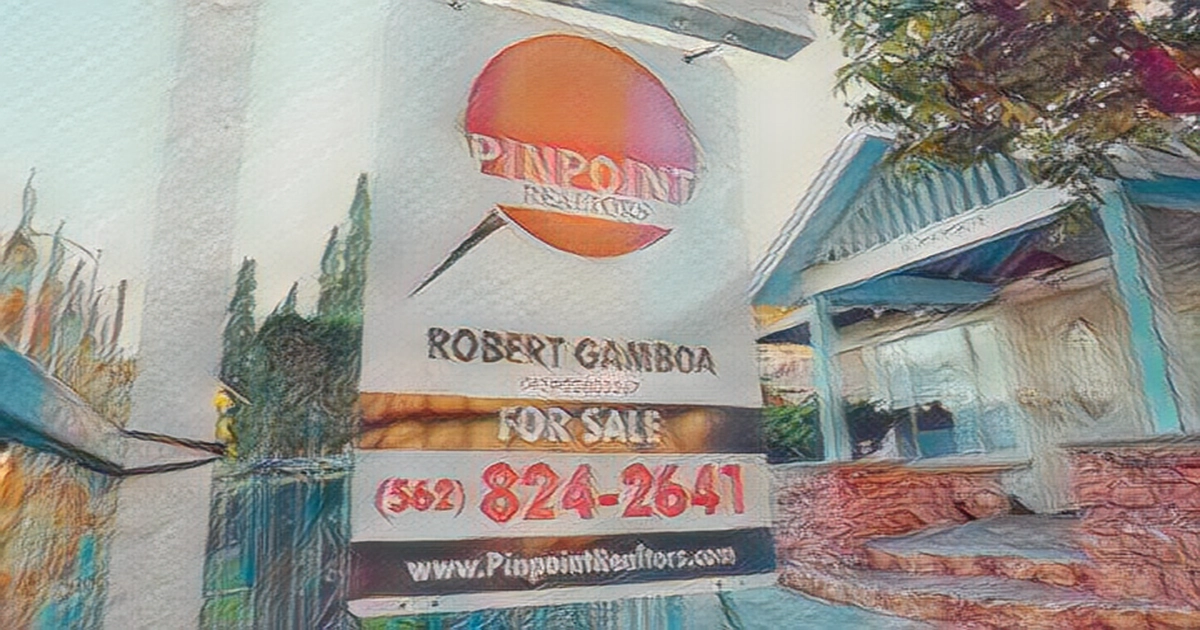 According to new data from Redfin, the housing market is showing signs of recovery with pending sales of U.S. homes climbing for the first time in a year.
In December, home sales rose 3%, the first month-over-month increase since October 2021, according to a report by Redfin. There are more requests for home tours, bidding wars, and a growing number of people contacting the brokerage firm to start the home buying process, and there are other indicators that demand is returning to life.
San Jose, Calif. Redfin agent Angela Langone said more homes were going to go under contract this month than in the entire fourth quarter. One to two offers are getting a lot of listings that were stagnant in November and December. The aggressive campaign to tighten policy and slow the economy has borne the brunt of the aggressive campaign to tighten policy and slow the economy.
In 2022, policymakers have already lifted the benchmark federal funds rate seven times, and they plan to raise rates higher this year as they try to crush inflation that is still running abnormally high.
Demand is beginning to show signs of returning as mortgage rates fall from a record high of 7.08% in November.
The average mortgage rate dropped to 6.15% this week, according to data from the mortgage lender Freddie Mac. That remains higher than just one year ago when rates hovered around 3.56%.
Mortgage applications are up 28% from early November, according to Redfin, which has sent the typical homebuyer's mortgage payment down about 10% or roughly $180 since the fall.
The prices are still steeper than just one year ago, even with higher interest rates putting homeownership out of reach for millions of Americans. According to a report released last week by the National Association of Realtors, the median price of an existing home sold in December was $372,700, a 2% increase from the same time a year ago.
This marks the 130th consecutive month of year-over-year home price increases, the longest-running streak on record.