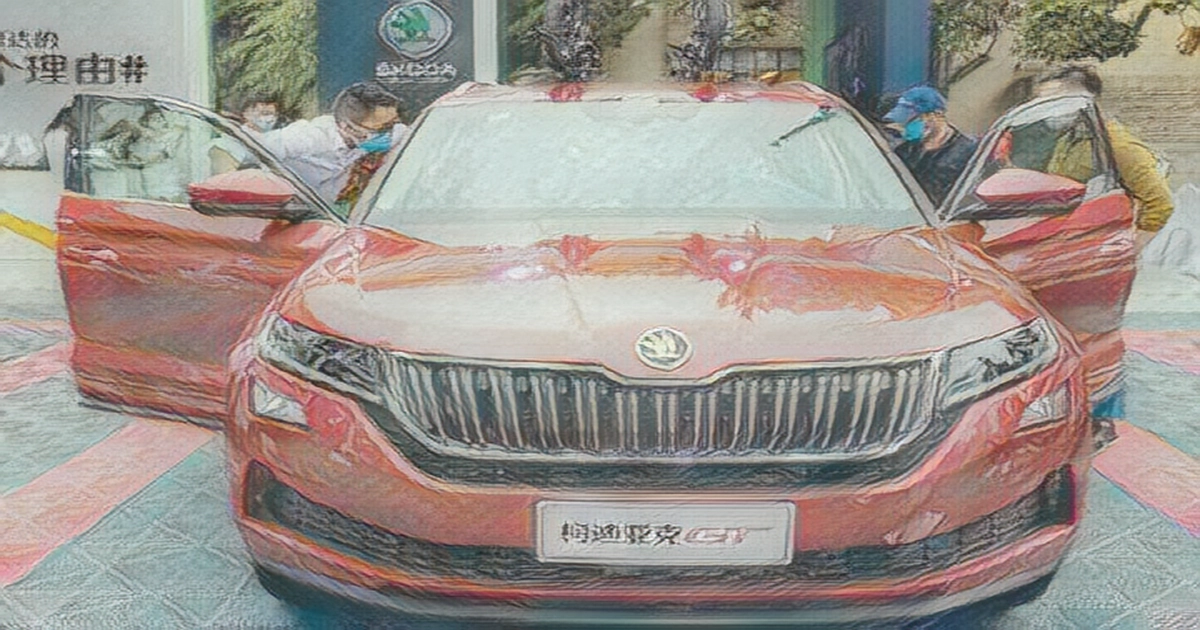 A Skoda board member warned of the EU's Euro 7 emissions scheme if it is implemented in its current form, the Czech carmaker Skoda would have to cut 3,000 jobs and axe some models.
The proposed Euro 7 law, which EU countries and lawmakers are going to negotiate this year, would tighten limits on emissions by cars of health-harming pollutants, including nitrogen oxides.
The EU has said the health benefits of the measure would be far outweigh the costs, but some car makers have warned it would impose unfeasibly expensive development costs. Martin Daum, chief executive of Daimler Trucks, said on March 10 that it would cost the industry billions If Euro 7 is approved in this shape, it would mean that Skoda Auto would stop producing the smaller models - Fabia, Scala, Kamiq - that means 3,000 jobs would be hit, Martin Jahn, a board member of Skoda, which is part of Volkswagen.
More than 10,000 jobs would be at risk in the Czech Republic, including at Skoda's suppliers, Jahn said.
In 2022, the three smaller models represented almost a third of Skoda's deliveries to customers.
Transport ministers from the Czech Republic, Germany, Italy, Poland, Portugal, Romania, Hungary and Slovakia met on Monday to discuss their efforts to change the Euro 7 proposal.