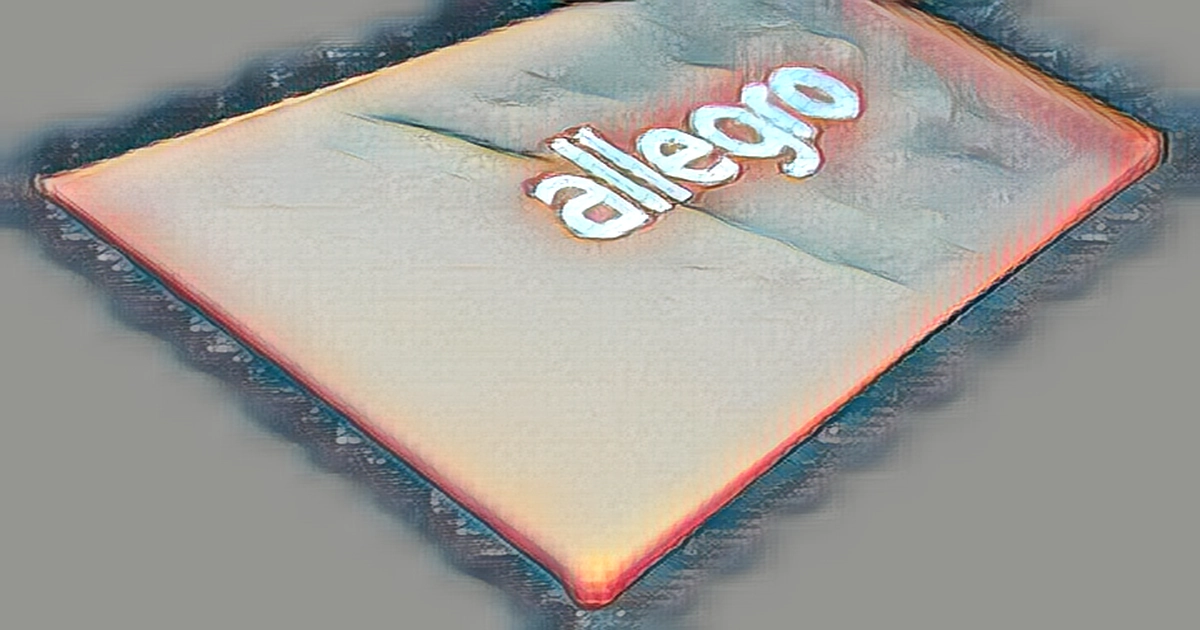 In the first quarter, Poland's biggest e-commerce platform Allegro expects to increase its core earnings, as it focuses on cutting costs amid economic uncertainty.
Allegro expects to increase earnings by 20 -- 23 per cent before interest, tax, depreciation and amortization EBITDA in its key Polish market.
The company said that the gross merchandise value of GMV, an industry metric used to measure transaction volumes, is expected to rise 13 per cent -- 14 per cent, while revenue is likely to increase 20 per cent -- 22 per cent.
Allegro is keeping costs down, as it integrates the Mall business it bought last year and adapts to consumers spending less.
In the fourth quarter of Poland, the company's core earnings went up 41.2 per cent to 708 million zlotys $163.70 million, beating average analysts' expectations of 692 million zlotys in a company-compiled consensus. The figure was up 33.3 per cent for the Mall group, which it acquired last year.