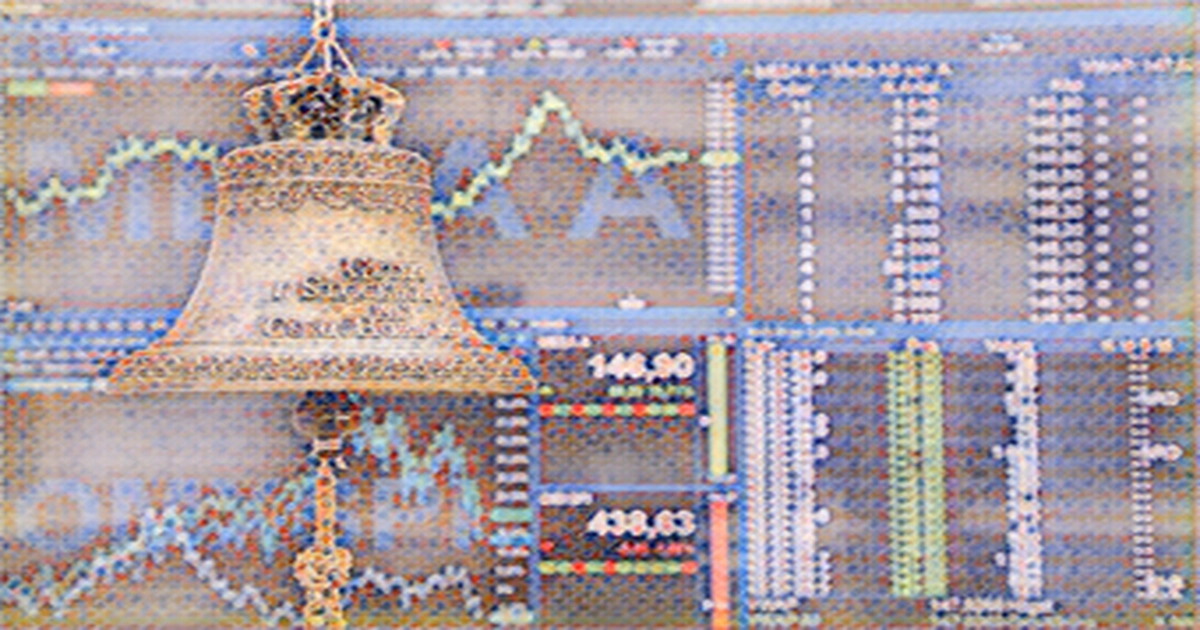 NEW YORK, New York -- U.S. technology stocks fell after the Federal Reserve released minutes of its last Federal Open Market Committee meeting on December 14 and 15, 2021.
The minutes show that the Fed is likely to accelerate interest rate rises in 2022.
The tech-laden Nasdaq Composite lost 522.54 points or 3.34 percent to close Wednesday at 15,100. The Dow Jones Industrial Average fell 392.54 points or 1.07 percent to 36,407. Despite hitting an intraday high earlier in the day, 11, hit an intraday high earlier in the day.
The Standard and Poor's 500 lost 92.96 points or 1.94 percent to 4,700. The U.S. dollar gained as Treasury yields went up. The Japanese yen fell to 116.11, its lowest level since March 2017 and fell to 116.11 on Wednesday. The euro fell back after hitting an intraday high of 1.1346. It fell to 1.1305 by the New York close Wednesday.
The British pound fell to 1.3548. The Swiss franc slid to 0.9174.
The Australian and New Zealand dollars remained on the defensive at 0.7212 and 0.6790.
Stocks in Europe and the UK went up. London's FTSE 100 climbed by 0.16 percent. Germany had a 0.74 percent lead in the Dax. The Paris-based CAC 40 added 0.81 percent.
On Asian markets, the Australian All Ordinaries dropped 27.00 points or 0.34 percent to 7,899. The Hang Seng in Hong Kong finished down 382.59 points or 1.64 percent at 22,907. The Nikkei 225 went against the trend in Japan, moving ahead by 30.37 points or 0.10 percent to 29,332.