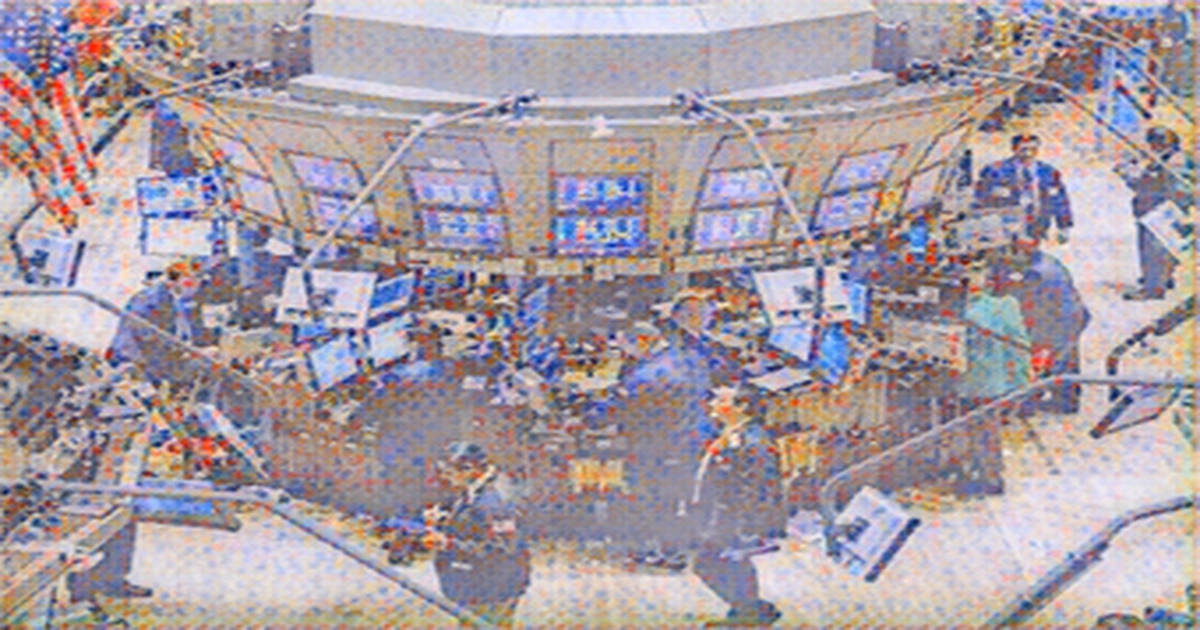 SYDNEY, NSW, Australia shares in Asia were mixed on Tuesday despite apparent warming of relations between the world's biggest and competing economies.
U.S. president Joe Biden met with China's leader Xi Jinping at Washington time on Monday night.
David Chao, global market strategist for the Asia Pacific ex-Japan at Invesco told Reuters on Tuesday that investors will be watching the first Biden-Xi summit to see if the exchange will lead to any improvement in an already fraught relationship. It's still a positive first step forward, even though there is no way to make a breakthrough. In Tokyo, the Nikkei 225 rose 31.32 points or 0.11 percent to 29,808. The Australian All Ordinaries lost 51.10 points or 0.66 percent to 7,747. The Hang Seng in Hong Kong was ahead more than 300 points in the late afternoon.
The U.S. dollar was holding on to its recent gains, holding on to its recent gains. The euro was still licking its wounds during the Asian trading zone. The EU unit was quoted at the Sydney close at 1.1368. The Japanese yen dropped to 114.14. The Swiss franc was unaffected by 0.9247.
The Canadian dollar was unchanged at 1.2520, as were the Australian and New Zealand dollars which were last traded at 0.7339 and 0.7036.
Overnight on Wall Street, the Dow Jones fell 12.86 points or 0.04 percent to 36,087. The Nasdaq Composite fell by 7.11 points or 0.04 percent to 15,853. The Standard and Poor's 500 finished virtually unchanged, down just 0.05 of a single point to 4,682.