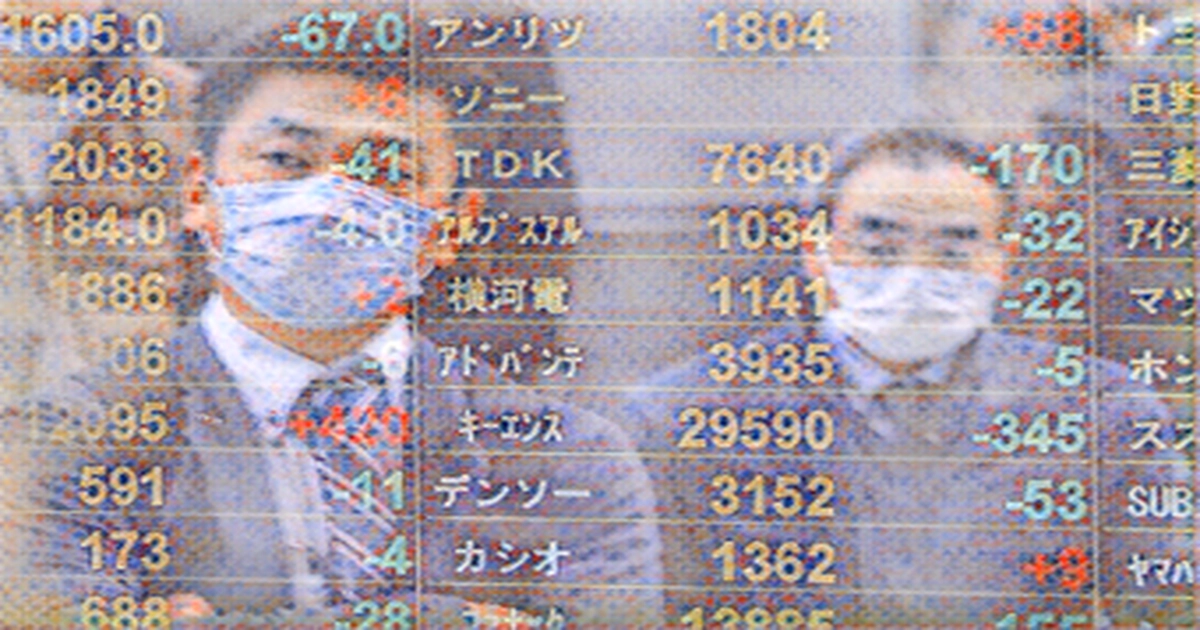 SYDNEY, NSW, Australia -- Fears of a new, more infectious variant of Covid 19 tore through Asian markets on Friday put downward pressure on stocks.
The hospitality sector took the biggest hit.
Early reports say current vaccines may not be as effective as against other strains, and a variant appears to have appeared in South Africa, Botswana and Hong Kong this week.
Moh Siong Sim, a currency analyst at the Bank of Singapore said yesterday that markets are anticipating the risk of another global wave of infections if vaccines are ineffective. Sim said that reopening hopes could be dashed.
The NikkeiNikkei 225 in Japan fell by 742.74 percent or 2.52 percent to 28,756 on Friday. The Australian All Ordinaries fell by 137.00 points or 1.77 percent to 7,599. The Hang Seng in Hong Kong was still trading, down nearly 600 points. The Shanghai Composite was off about twenty points in late trading.
The yen rose to 114.55 around the Sydney close Friday.
The euro fell to 1.1220. The Swiss franc went up to 0.9307.
The Canadian dollar was soft at 1.2718. The Australian and New Zealand dollars were sold to 0.7133 and 0.6814.
U.S stock markets were closed overnight, but will reopen Friday for a shortened session.