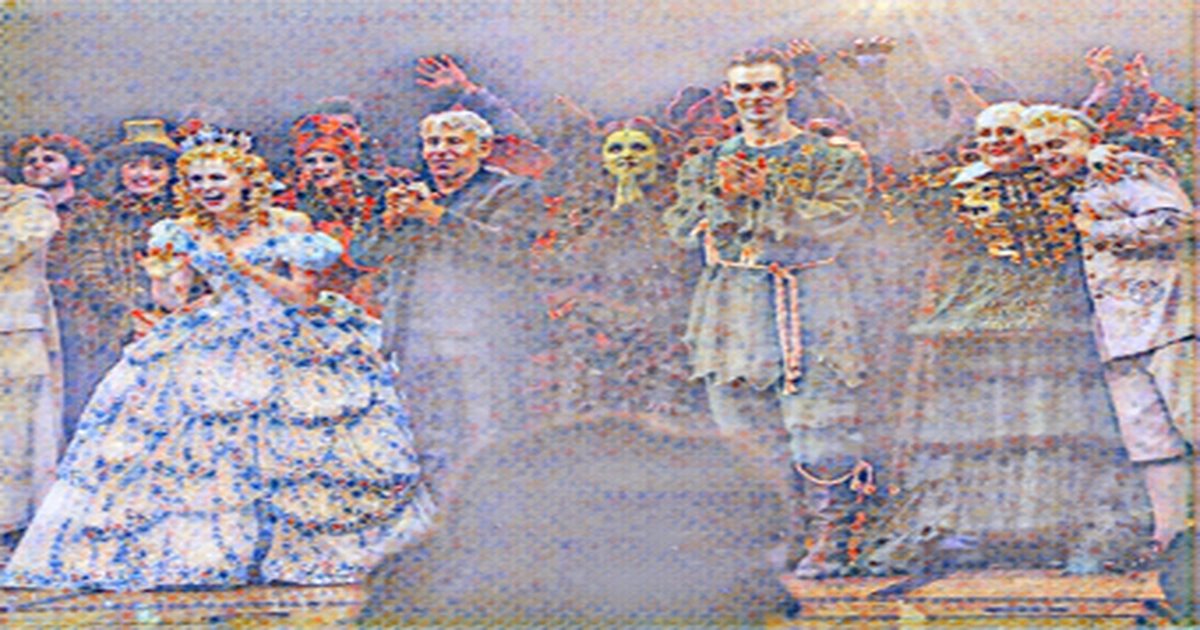 After an 18 month CoVID shutdown, Broadway launched its first new musicals of 2021 earlier this week — with some notable changes to operations for public health safety, including mask provisions and a shutdown of concessions to ensure compliance with masking.
Other changes will happen behind the scenes. The biggest change is going to be more air coming into buildings and better air, says Jack Caravanos, assistant professor of the NYU School of Global Public Health, in a recent interview with Yahoo Finance Live. So the quality and quantity of the air coming in will be improved And there are filters that have been installed in nearly all the theaters that can capture viral particles. So we'll see some ventilation changes there. The different protocols exist for different areas within Broadway themselves Carvanos said. For example, smaller areas like the dressing room may require better ventilation than open spaces like front of home.
Another significant change that can persist past this initial opening is the cutting of intermissions during productions. Yes, it is going to be tough, Carvanos said about the lack of intermission. The good and bad there is that people won't take off their masks and won't be tempted to mingle. People will not be using the restrooms which is always a challenge in Broadway theaters when people line up for the restrooms. But it will be a learning experience. I think they're going to have to experience this for a couple of months and see where to tweak it. As the U.S. enters flu season, concerns about a twindemic of influenza and coronavirus have emerged among medical health experts as an important public health concern.
As a precaution to protect the spread of the coronavirus, theater-goers are currently not allowed backstage to meet the actors and actresses or get their playbill signed. While this can remain the rule for the near future, restrictions on the flow of people backstage may change as vaccine rates go up, Carvanos noted.
So I think that will come with time as the vaccination rates in New York are getting better and better, they are well over 80%, he said. So I think we'll get there, hopefully in the spring. The costs associated with Broadway sneeze protocols have been nothing to sneeze at. Both high production costs and relatively thin profit margins make the income potential very real. So replacing filters, fan or upgrades is very cost prohibitive also if they were MERV - 13 installed. So it's going to be a challenge. But luckily, there's been some federal government support by state and Federal government to help us through this period of transition. Hamilton, Wicked, Chicago, The Lion King and the Lackawanna Blues were among the productions returning for the inaugural night for Broadway musicals.
Follow him on Twitter IFanusie.