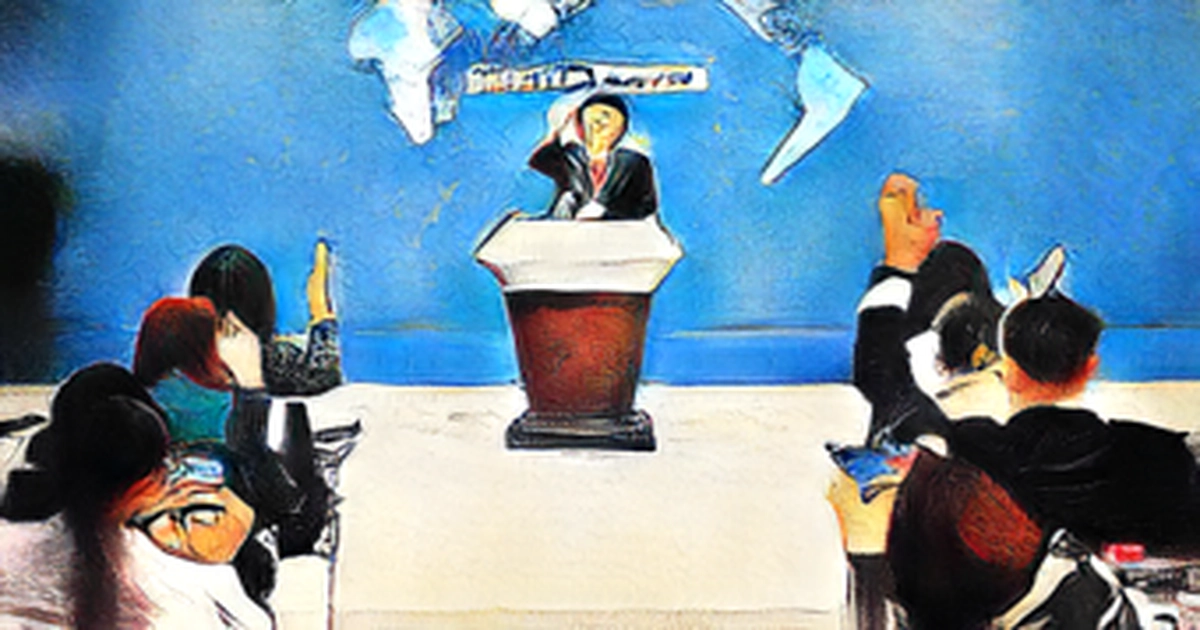 The spokesman for the Taiwan Affairs Office of the State Council, Ma Xiaoguang. PHOTO XINHUA United States House of Representatives Speaker Nancy Pelosi should have canceled her planned visit to Taiwan rather than delayed it, a Chinese official said on Wednesday. RESOLUTE countermeasures will be taken against acts that seriously undermine China's sovereignty and territorial integrity.
Ma Xiaoguang, a spokesman for the Taiwan Affairs Office of the State Council, made remarks at a news conference in Beijing when he spoke about the invitation to Pelosi by the island's Democratic Progressive Party authority.
Taiwan media reported earlier last week that Pelosi was scheduled to lead a delegation that was due to arrive in Taiwan on Sunday, which would have made her the first sitting US House speaker to visit the island since 1997.
The visit was postponed after she was tested positive for COVID 19 last week and protested by Beijing officials.
Pelosi said on Monday she had tested negative for COVID 19 and would end isolation on Tuesday, and the DPP authority has been working on the invitation.
Ma asked the US to abide by the one-China policy and the stipulations of the three joint China-US communiques.
He said that the US should fulfill its commitment to China on the Taiwan question, stop playing the Taiwan card and stop using the Taiwan question to contain China.
Ma denounced such measures, saying that Taiwan independence means the loss of peace and the advent of disaster, and the DPP's provocations against the mainland are the biggest threat to security across the Taiwan Straits.
He said that the DPP is binding the Taiwan people to the chariot of 'independence' for their own selfish gains, which will only push the Taiwan people into the abyss of disaster.
Ma said that the DPP authority has taken advantage of the Ukraine crisis and that it is following the Western anti-China forces in hyping up the military threat from the mainland and exacerbating tension between the two sides.
The DPP authority wants to take the opportunity to internationalize the Taiwan question, he added.