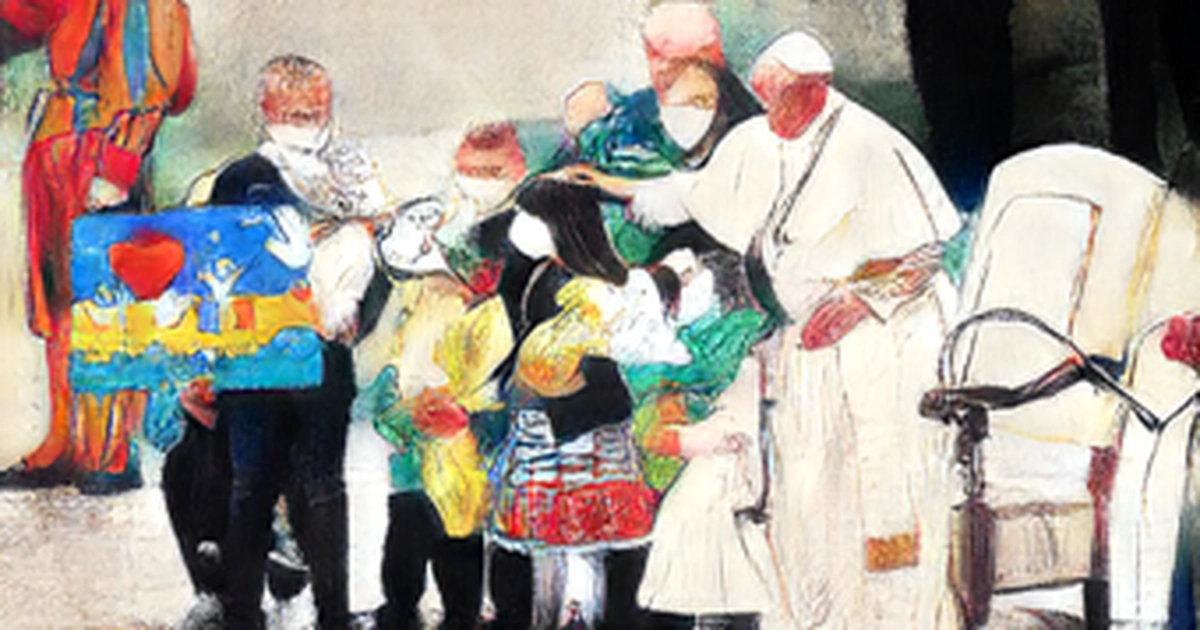 The first flurry of diplomats from Kyiv decamped in mid-February, well before shells began slamming into and around the historic city. The next wave of embassies packed up and left Ukraine's capital a few weeks later, when the war began in earnest, moving their operations west and away from the fighting.
The diplomatic mission of the Vatican stayed put through it all.
Several embassies have been reopened in the city in recent weeks, with Russian troops in a broad retreat from the region. The United States said this week it would reopen its embassy.
Archbishop Visvaldas Kulbokas, the Holy See's ambassador to Ukraine, said he would stay as long as there was a city standing. Without the consular workload of a typical embassy or the political or economic interests of a secular state, the considerations for the nunciature were different, as the diplomatic mission of the Vatican is known.
Bishops and priests stay with the people. He said in a phone interview that I stay with the people because it is part of my identity.