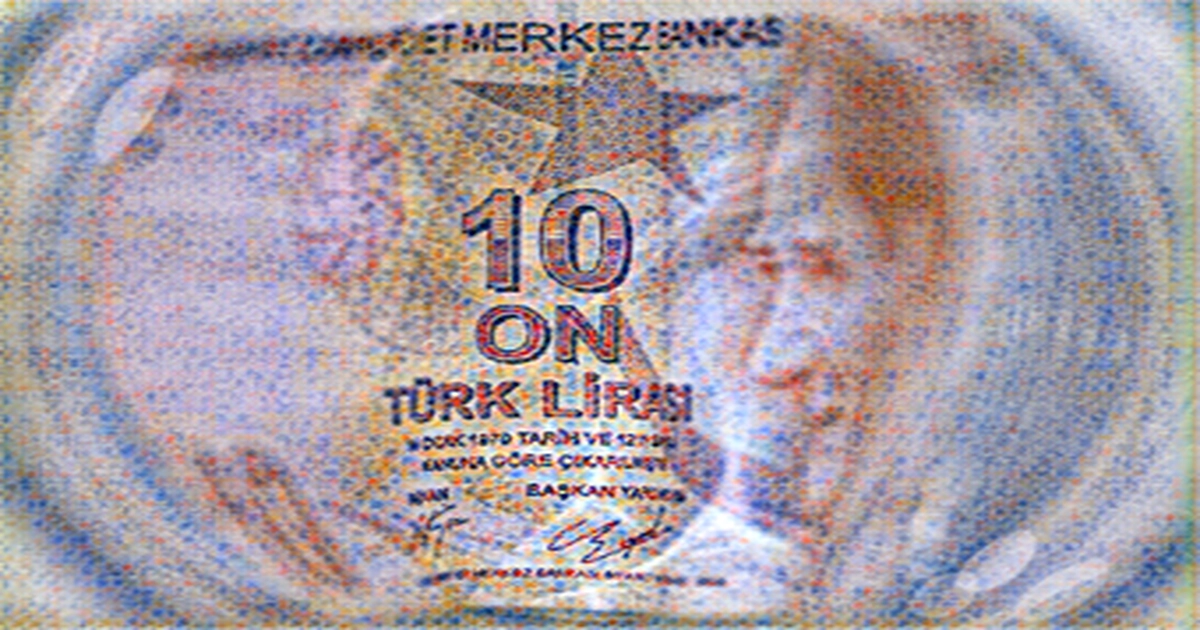 The euro bounced higher on Tuesday after a selloff in global markets and the U.S. dollar recouped some overnight losses.
Major currencies held within their trading ranges as a surge in cases of the Omicron coronaviruses forced countries to impose restrictions, raising concerns over the near-term economic outlook.
The risk appetite took a blow on Monday after the U.S. Senator Joe Manchin, a moderate Democrat who is key to President Joe Biden's hopes of passing a $1.75 trillion domestic investment bill - known as Build Back Better - said on Sunday he wouldn't support the package, leading to a selloff in global markets.
Tuesday's reversal came after the U.S. made a decision to reverse it. Kenneth Broux, an FX strategist at Societete Generale, said Senator Manchin puts forward proposals to support President Biden's $1.75 trillion fiscal bill with poor liquidity.
The dollar index, which measures the currency against six major peers, was down by 0.1% at 96.42, but above Monday's low of 96.33.
The dollar is still within a 16 month high of 96.914 hit last week, after the U.S. Federal Reserve opened the door to as many as three interest rate increases in 2022, as well as a 16 month high of 96.914.
The AustralianAustralian dollar bounced back on Tuesday after a two-day weakening streak, which was one of the hardest hit currencies thanks to its high correlation to the global outlook.
The euro went up to $1.1293, and the safe haven yen lost ground to 113.61 per dollar.
Turkey's lira rose 15% higher on Tuesday, extending its historic recovery from record lows after President Tayyip Erdogan unveiled a plan that would guarantee local currency deposits against market fluctuations.
After dropping for the past few weeks,Bitcoin gained 4% to $48,700.
After falling to a one month low last week, a broader gauge of currency market volatility moved higher to 6.6%.