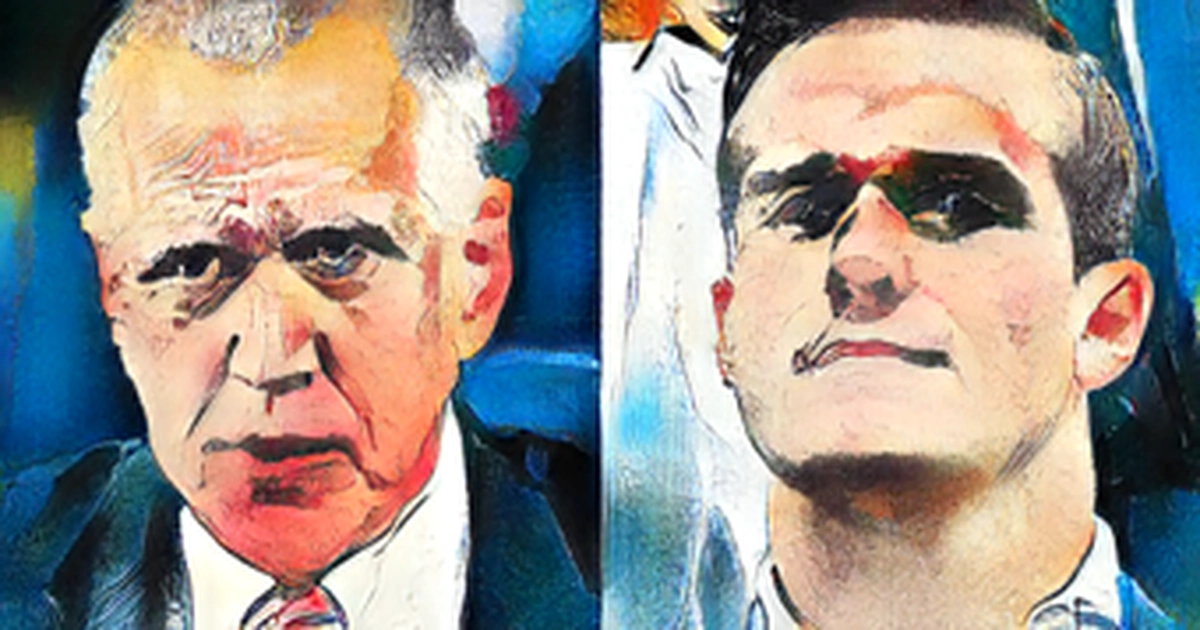 The Washington Examiner report raised questions about Cawthorn's moves with LGBCoin, a cryptocurrencies, and Republican Sen. Thom Tillis of North Carolina on Wednesday said that a fellow GOP lawmaker from his state — Rep. Madison Cawthorn — should face an insider-trading investigation.
Congressman Cawthorn owes North Carolinians an explanation for insider trading by a member of Congress. Tillis said there needs to be a thorough and bipartisan inquiry into the matter by the House Ethics Committee.
LGBCoin is named after the Let s Go Brandon chant that mocks President Joe Biden. It went up on December 30 as a NASCAR driver announced a sponsorship deal with the meme coin, but then plunged in January as the auto-racing company rejected that deal. See: NASCAR rejects driver's sponsorship deal with Let s Go Brandon cryptocurrencies The Examiner report said Cawthorn had said he owned the coin and in an Instagram post on December 29 appeared to suggest that LGBCoin would go to the moon. Watchdog groups told the conservative Washington publication that the congressman may have broken insider-trading laws as he hyped up an alleged pump and dump scheme. Congress scouts cryptocurrencies traders: The U.S. lawmakers who buy and sell digital currencies last month, Tillis endorsed a North Carolina Republican who is challenging Cawthorn in an upcoming GOP primary. A growing number of Republicans in the state have voted to oppose Cawthorn, who has been criticized for some recent comments, including one in which he called Ukrainian President Volodymyr Zelenskyy a thug.