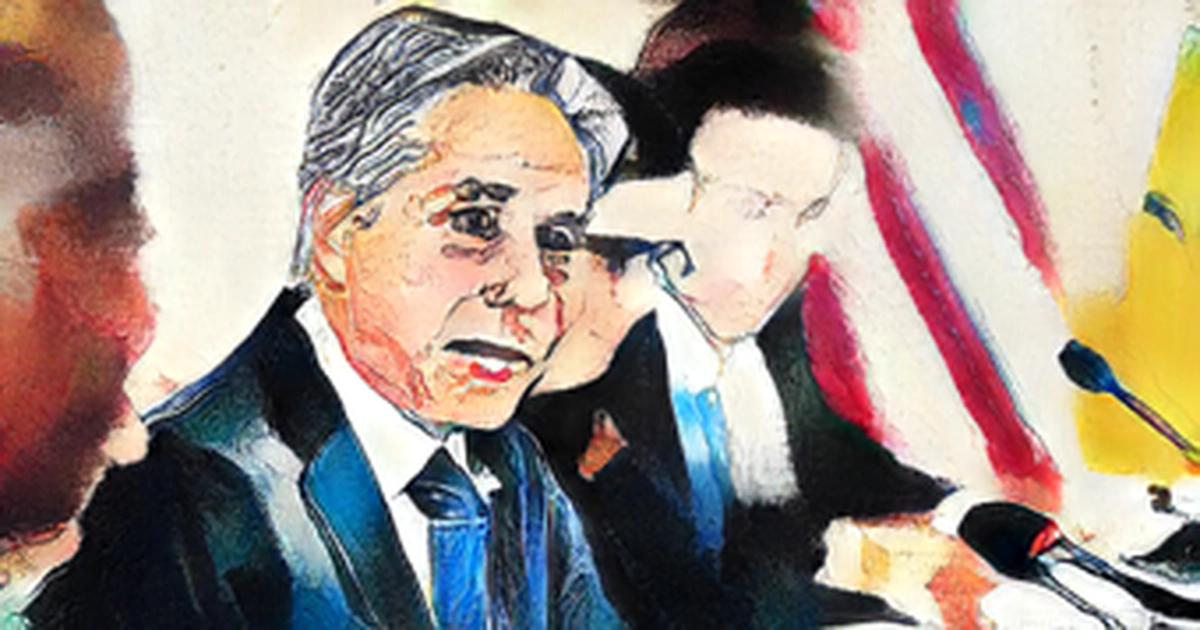 A Ukrainian official said on Sunday that the United States top diplomat and top defense official arrived in Kyiv after other world leaders visited the embattled capital over two months of war to signal their support for Ukraine.
Secretary of State Antony J. Blinken and Defense Secretary Lloyd J. Austin III met with President Volodymyr Zelensky, making them the first senior U.S. officials to visit Ukraine since Russia invaded on February 24. The visit was confirmed by Oleksiy Arestovich, a adviser to Mr. Zelensky, in an interview with a Russian lawyer and activist on YouTube.
They are talking to the president in Kyiv, Mr. Arestovich said. There will be a decision regarding how they can help. The Biden administration has backed Ukraine with aid and weaponry, and has helped lead an international campaign of sanctions against Russia. After recent visits by several European officials, including Prime Minister Boris Johnson of Britain, who walked the streets with Mr. Zelensky, and the prime ministers of Spain and Denmark, it was under growing pressure to send a high-level official to Kyiv.