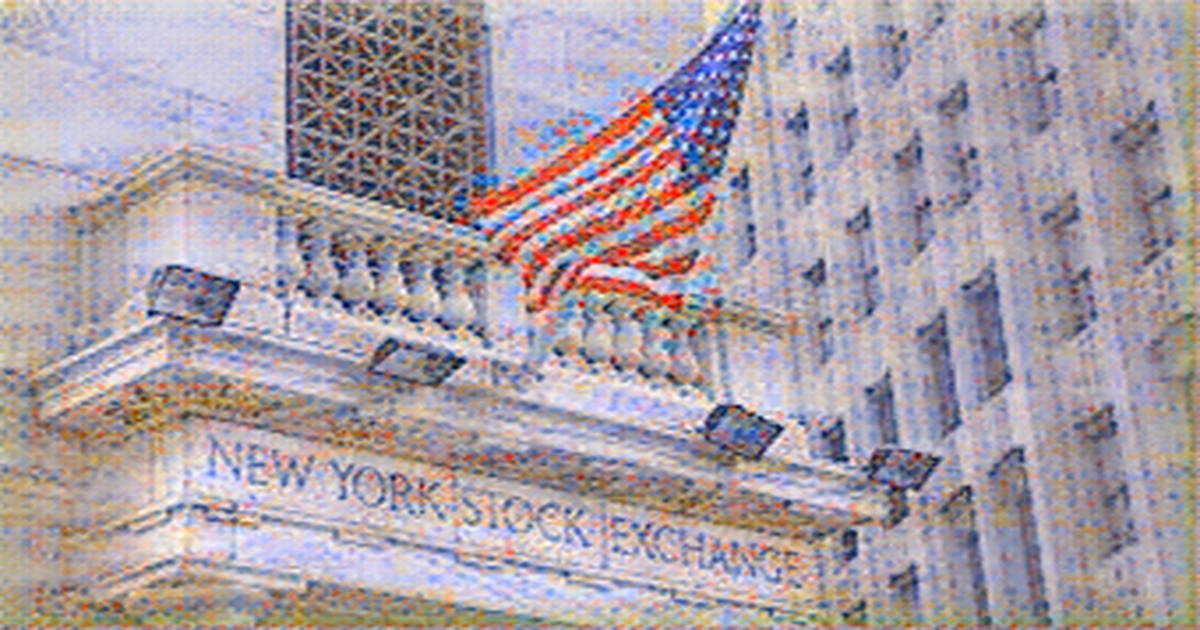 For a second consecutive session, the underlying price action is a lot weaker than the headline indices make it seem with a handful of large stocks masking selling elsewhere, Adam Crisafulli of Vital Knowledge told CNBC Thursday.
The Fed will tighten too soon, and the Fed isn't tightening fast enough, so it seems that the same worries are still present in the COVID, the debt ceiling, Fed staffing uncertainty, and the Fed won't tighten fast enough. The actual news is relatively bullish, even 'bad' reports like Cisco still have bullish implications for the underlying economy, he said.
The Dow Jones fell by 60.10 points or 0.17 percent to 35,870 on Thursday. The Nasdaq Composite increased 72.14 points or 0.45 percent to 15,993. The Standard and Poor's 500 added 15.87 points or 0.34 percent to 4,704. The U.S. dollar fell across the board. Near New York, the euro was up to 1.1369 at the beginning of the day. The Japanese yen firmed slightly to 114.21. The Swiss franc was a fraction higher at 0.9255.
The Canadian dollar plunged up to 1.2607. The Australian and New Zealand dollars made good gains to 0.7375 and 0.7033 respectively.
Germany lost 0.18 percent of the Dax over the course of the day. Paris's CAC 40 fell 0.21 percent. The FTSE 100 dropped 0.48 percent in London, UK.
The Nikkei 225 closed on Asian markets in Japan at 29,598, down 89.63 points or 0.30 percent. The Australian All Ordinaries went up 9.20 points or 0.12 percent to 7,713. The Hang Seng in Hong Kong dived 330.36 points or 1.29 percent to 25,319.