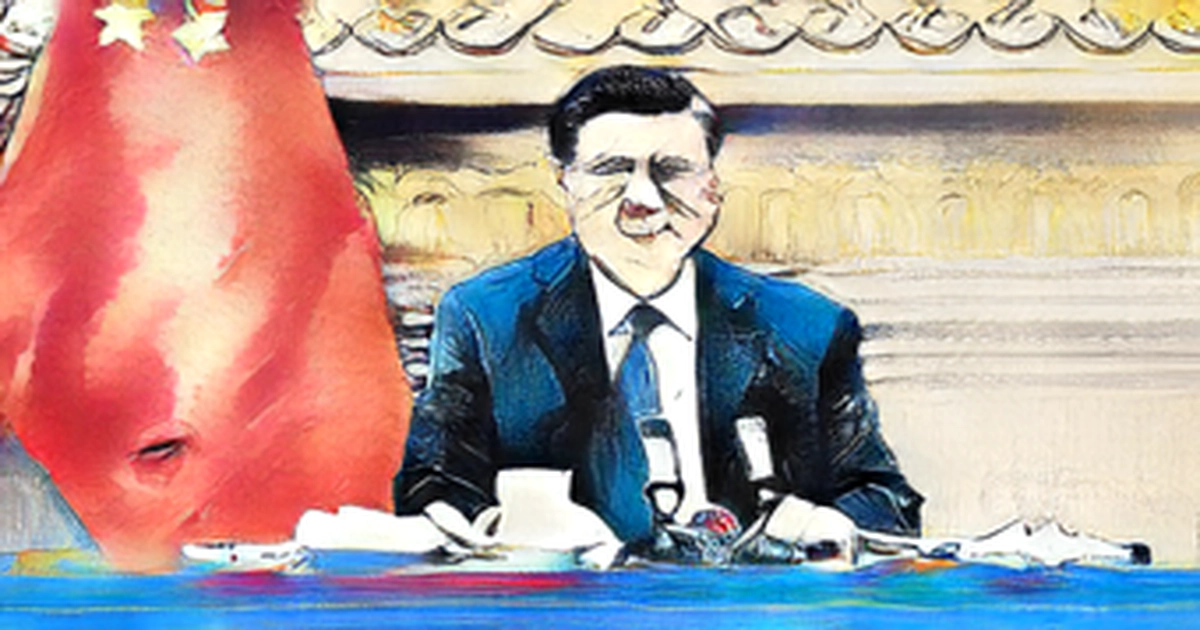 President Xi Jinping has a video call with US President Joe Biden at the latter's request in Beijing on March 18, 2022. XINHUA President Xi Jinping and Mauritian President Prithvirajsing Roopun exchanged congratulatory messages on Friday to celebrate the 50th anniversary of the establishment of diplomatic relations between China and Mauritius.
The traditional friendship between the two countries has grown stronger and bilateral cooperation has continued to deepen, according to Xi's message that bilateral relations have developed soundly and steadily over the past five decades.
The peoples of the two countries have helped each other overcome the difficulties resulting from the COVID - 19 epidemic, demonstrating their deep friendly feelings, Xi said.
Xi said he attaches great importance to bilateral ties, and he hopes to work with Roopun to enhance the traditional friendship between the two countries, expand mutually beneficial cooperation and promote shared development.
Roopun said in his message that ties between the two countries have become even closer since the bilateral free trade agreement took effect in 2021, and he expects both sides to consolidate and expand their cooperation and deepen their friendship and mutual trust.
ALSO READ: Xi arrives in Mauritius for a friendly visit.
The free trade agreement, the first Chinese country to sign with an African country, is expected to improve the well-being of the people of the two countries and help post-pandemic economic recovery.