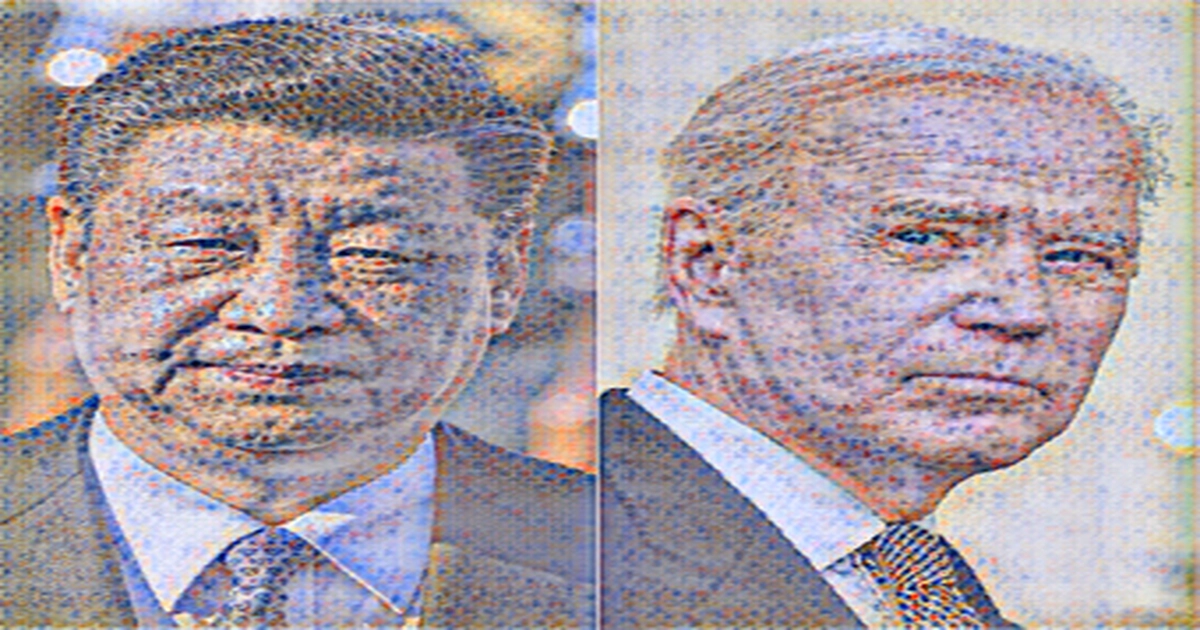 European markets closed higher on Monday after a weekend of strong economic data from China but ahead of fresh inflation readings, with Paris setting new records while US equities fell.
France's CAC 40 index hit new all-time highs, topping out at 7,136. The earnings season has made it slightly less, as 13 points were traded intraday.
Florence Barjou, Lyxor AM, said that the shares remain a profitable asset for investors despite historically low real interest rates accounting for inflation.
The picture was less exuberant in London and Frankfurt, although both were still in the green, while major Wall Street indices fell modestly after a choppy session.
The U.S. inflation is moving higher and earnings from major retailers should give a reading on the motor of the world's largest economy later in the week.
The US government will release its October retail sales report on Tuesday, which is usually closely scrutinized because of its proximity to the Christmas season. The concerns about consumer prices and supply chain problems is why investors are especially edgy.
There is a greater risk of a negative surprise than a positive one because of the surge in inflation pressures and the drop in consumer sentiment, according to ThinkMarkets analyst Fawad Razaqzada.
Asian equity markets had a lot of gains Monday after a healthy pre-weekend showing on Wall Street.
Xi Jinping and U.S. President Joe Biden will speak Monday at a virtual summit aimed at defusing some of the tensions that have been created over Taiwan and other flashpoint issues, but with both sides signalling little appetite for compromise.
A senior Biden administration official said Monday that the meeting would take place at 7: 45 pm 0045 GMT Tuesday and 8: 45 am Tuesday in Beijing.
While optimism remains about the global economic recovery, the rise in prices at rates that have not seen for decades has made traders increasingly worried that central banks will have to tighten monetary policy sooner and more sharply than previously thought.
Consumer sentiment at a 10 year low last week indicated that the issue is being felt more in people's pockets, putting pressure on the Federal Reserve to step in.
As supply chain problems are resolved, officials are sticking to their belief that the inflation spike will be temporary and peter out.
Tokyo's stock market enjoyed a strong showing on Monday, shrugging off the news that the Japanese economy contracted more than forecast in the third quarter.
New York- Dow was DOWN less than 0.1 percent at 36,087. 45 close New York - Nasdaq: DOWN less than 0.1 percent at 15,853. The euro pound was DOWN from 85.32 pence to 84.76 pence at the close of the euro pound.
Brent crude oil in the North Sea was down 0.1 percent at $82.05 per barrel.
West Texas Intermediate: UP 0.1 percent at $80.88 per barrel.