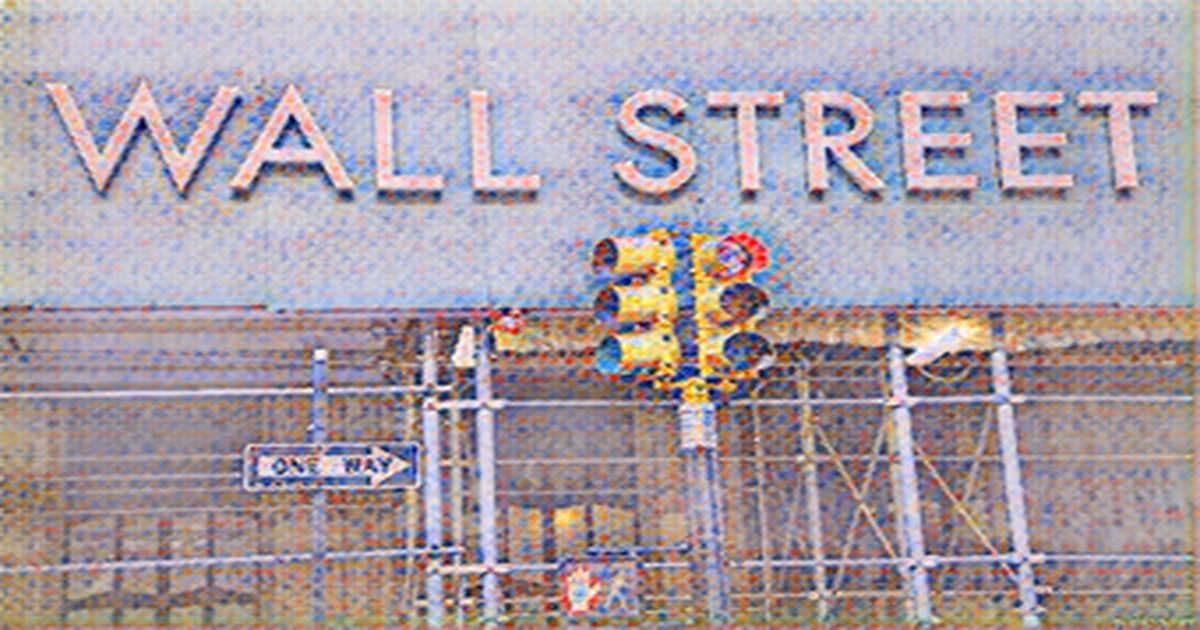 The U.S. dollar surged against the European and British currency, but was held at bay by the commodity bloc, as the main action was on foreign exchange markets.
Joe Manimbo, senior market analyst at Western Union Business Solutions, told Reuters on Monday that the dollar may be in the early stages of an upward trend if higher inflation causes the Fed to retire its bond-buying program and raise interest rates ahead of current market expectations.
The euro fell sharply to 1.1363 at the close of New York on Monday. The British pound fell to 1.3413. The Japanese yen weakened to 114.14. The Swiss franc was lower at 0.9255.
The Canadian dollar went up to 1.2519. After hitting a day's high of 7370, the Australian dollar relaxed to end around 0.7344. On equity markets, the Dow Jones fell 12.86 points or 0.04 percent to 36,087. The Nasdaq Composite was down 7.11 points or 0.04 percent to 15,853. The Standard and Poor's 500 finished virtually unchanged, down just 0.05 of a single point to 4,682. The FTSE 100 in London gained 0.05 percent over the course of the day. The Greman Dax added 0.25 percent. The Paris-based CAC 40 increased by 0.53 percent.
On Asian markets, the Nikkei 225 in Tokyo rose 166.83 points or 0.56 percent to 29,776. The Australian All Ordinaries rose by 32.40 points or 0.42 percent to 7,798. The Hang Seng in Hong Kong traded sideways for most of the day but stretched out a small 62.94 points or 0.25 percent gain to close Monday at 25,390 in the final minutes. China's Shanghai Composite was down 5.80 points or 0.16 percent to finish at 3,535.