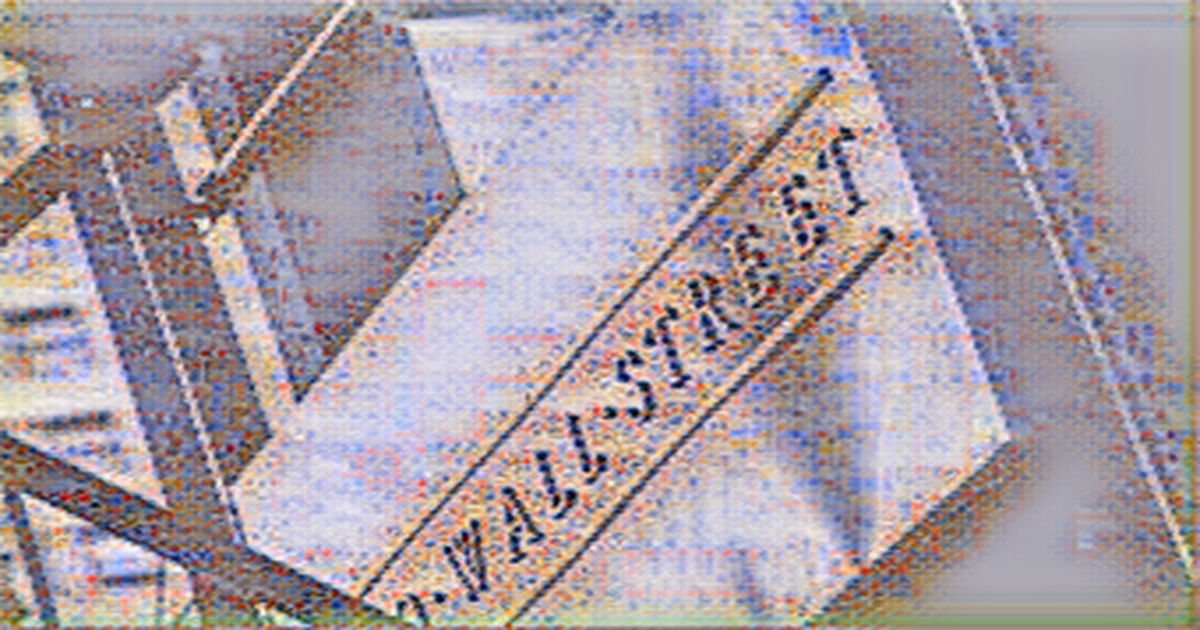 NEW YORK, New York -- Lingering fears about the Covid variant Omicron kept investors in the U.S. on their toes on Monday.
There was trepidation about the upcoming regular meeting of the U.S. Federal Reserve.
The big unknown is the Omicron variant and we don't know yet how that will affect markets and the economy, but as long as that uncertainty exists, the volatility is probably going to stay higher, said Randy Frederick, managing director of trading and derivatives at Charles Schwab.
Frederick said that big companies that are very profitable and have very strong cash flows are considered safe havens in many cases.
The hold that Omicrois has taken over the UK is the main concern about Omicrois. Twenty percent of all Covid 19 cases in the country are now of the Omicron variant, while the figure is 44 percent in London.
Omicron represents more than 20% of cases in England, but we expect it to become the dominant Covid 19 variant in the capital in the next 48 hours, British Health Secretary Sajid Javid told Parliament on Monday. He also confirmed the nation's first death from the variant.
Technology stocks led the charge lower in the U.S. Monday, with the Nasdaq Composite falling 217.32 points or 1.39 percent to close Monday at 15,413. The Standard and Poor's 500 gave a gain of 43.05 points or 0.91 percent to 4,668. The Dow Jones industrials lost 320.04 points or 0.89 percent to 35,650. The euro was forced down to 1.1285, and the U.S. dollar moved higher. The British pound dropped to 1.32145. The Japanese yen was down to 113.58. The Swiss franc was a fraction weaker at 0.9224.
The Canadian dollar fell sharply to 1.2807. The Australian and New Zealand dollars were only slightly lower at 0.7135 and 0.6752 respectively.
The FTSE 100 in London fell 0.83 percent over the course of the day. The German Dax was down 0.01 percent, while the Paris-based CAC 40 let it go 0.70 percent.
On the Asian markets, Tokyo's Nikkei 225 did the best, advancing 202.72 points or 0.71 percent to 28,640. In Australia, the All Ordinaries rose 29.60 points or 0.39 percent to 7,697. In the black most of the day, the Hang Seng in Hong Kong was sold off in the final minutes of trading. The key index was down 41.14 points or 0.17 percent at 23,954.